Hop Harvest Smoke Out w/ Mo Lowda & The Humble + Adam Brooks + The Sideways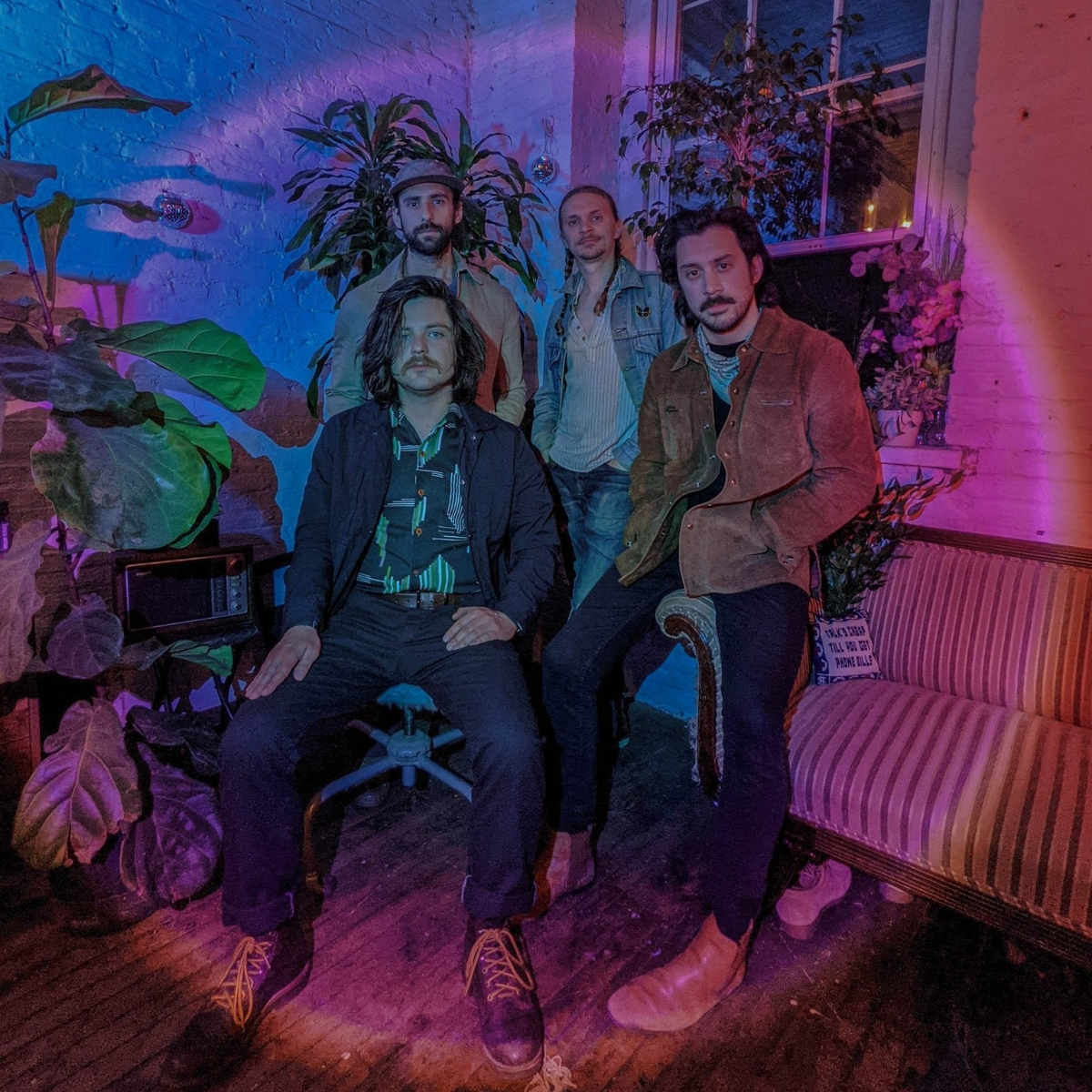 MO LOWDA AND THE HUMBLE

Born out of the house show scene in Philadelphia, Mo Lowda & the Humble is an indie rock band that has since evolved into a nationally and internationally touring act. Prior to the Covid 19 shut down the band released its third studio LP, 'Ready Coat' and was averaging 100+ tour dates a year, including festivals like Firefly, Peach Fest, Mountain Jam, and more. Their tight grooves provide the foundation for textural guitars and memorable vocal melodies. Toeing the line between precision and spontaneity, the band creates a unique, interactive experience every time they hit the stage.
ADAM BROOKS
Singing songs with just an acoustic guitar or turning up the volume with his hard-hitting, jam-friendly rock'n'roll band, the passion ADAM BROOKS has for gritty, blues-infused music is always on display. Often merging folk, alt-country, blues and psychedelic-rock with heartfelt lyrics and contagious grooves, this performing songwriter, guitarist and independent recording artist has been electrifying listeners from the stage and studio for over 25 years.
From his Midwestern upbringing and musical dawning in Ohio to songwriting and performing adventures in Nashville, his music has taken him to legendary venues across the United States and abroad. He's produced 7 independent albums and is currently preparing for the November 2022 release of his new double album Ain't All About You. Adam Brooks moved to central NY in 2015 and currently teaches Folk Guitar at Hamilton College, performing solo or with his band frequently throughout the area.
THE SIDEWAYS

Snarky Pop-soul, Sideways is the brainchild of Joe "Sideways" Stehle.
By purchasing this ticket you are giving Ray Brothers BBQ and The Yard Amphitheater the rights to use your likeness in marketing.