B Side Patio Series Presents: Nathan Hedges (New Preservation Society) / Tyler Ray
$10.00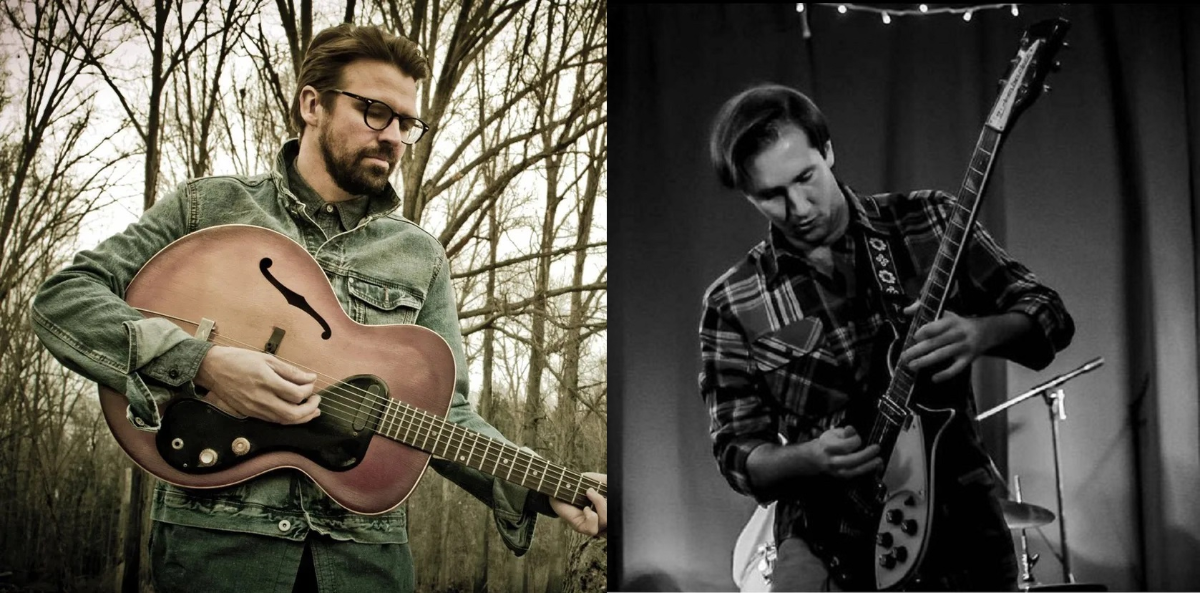 August 26th, 2022
Doors 6:30 PM /Show 7:00 PM
$10
21+
Nathan Hedges
Nathan Hedges is a multi-instrumentalist singer/songwriter/engineer/producer that resides in Cleveland, OH by way of Chicago, IL, Portland, OR and New York City, NY. With over 20 years experience in the music industry, Hedges has released 5 albums, composed dozens of music licensing projects for TV/Film and performed thousands of shows nationally with acts; Patrick Sweeney, Will Hoge, Shooter Jennings, Cloud Nothings, Weezer, Rooney, OAR, Red Wanting Blue, Welshly Arms, Third Eye Blind, Train, Gin Blossom's, Michael Stanley, and many more. Nathan's unique rich voice lends itself well to his americana/indie/alternative style of songwriting, while staying true to his soul and blues roots.
Nathan is currently in the studio working on a new solo album as well as music licensing compositions for TV/Film/Sync publishing projects. Hedges tours regularly solo acoustic and also with his original band Cities & Coasts (www.citiesandcoasts.com). It is very clear that writing, recording and performing is where Hedges is most comfortable. Playing a wide variety of cover songs mixed with his own original songs, ensures that no audience member leaves a live show unsatisfied. Hedges is very supportive and involved in the local music and arts community, recording and/or playing in various musical projects.

Tyler Ray
Tyler Ray lives in Cleveland, Ohio holding down guitar duties for Guy Snowdon and the Citizens! The Citizens are a rock 'n' roll band in Cleveland that plays original music written by band leader Guy Snowdon. Guy hailed from Birmingham, England, before he moved to Cleveland with his family.
The Citizens combine classic British and American sounds and influences into a new and refreshing experience. Playing venues such as The Music Box Supper Club, Beachland Ballroom, and the Rialto Theatre, the Citizens bring you soaring highs and a rollicking experience throughout their performances, all riding along the back of Gretsch guitars!