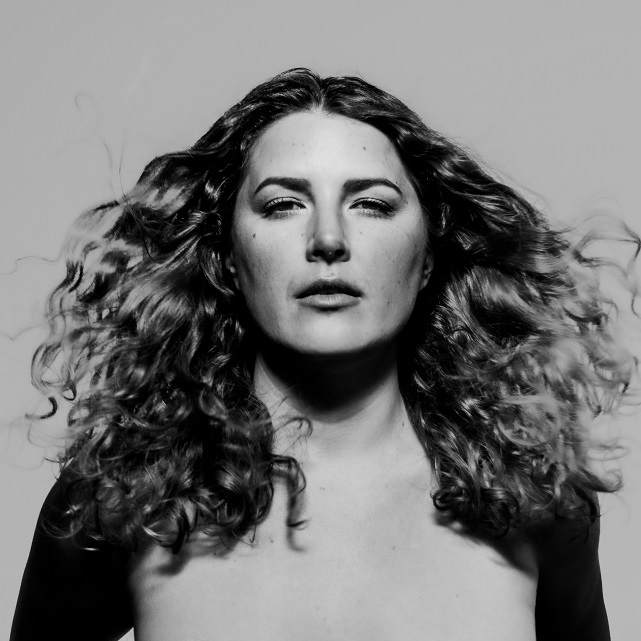 MICHELLE WILLIS
is a Canadian singer, songwriter and keyboard player based in Brooklyn NY. She is a member of David Crosby & Sky Trails, David Crosby & Lighthouse, and the Becca Stevens Band.
Since moving to New York, Willis has cemented her place as an in-demand keyboard player and singer, touring and recording with a diverse array of artists such as the above mentioned and Zac Brown Band, Iggy Pop, Laura Mvula and Michael McDonald. Taking her unique style and adapting it to a band's sound has fed the melting pot of harmony and melody that defines her music.
Her upcoming release, an ambitious studio record with a live and filmed concert, Just One Voice, will be released in April 2022 on GroundUP Music. The album showcases eleven new songs and features guest performances by Crosby, Michael McDonald, Grégoire Maret, Becca Stevens and Taylor Ashton.