Catalina Bar & Grill
"For Life, For Love, For as long as it takes" - Project Angel Food's 33rd Anniversary
$35.00 - $150.00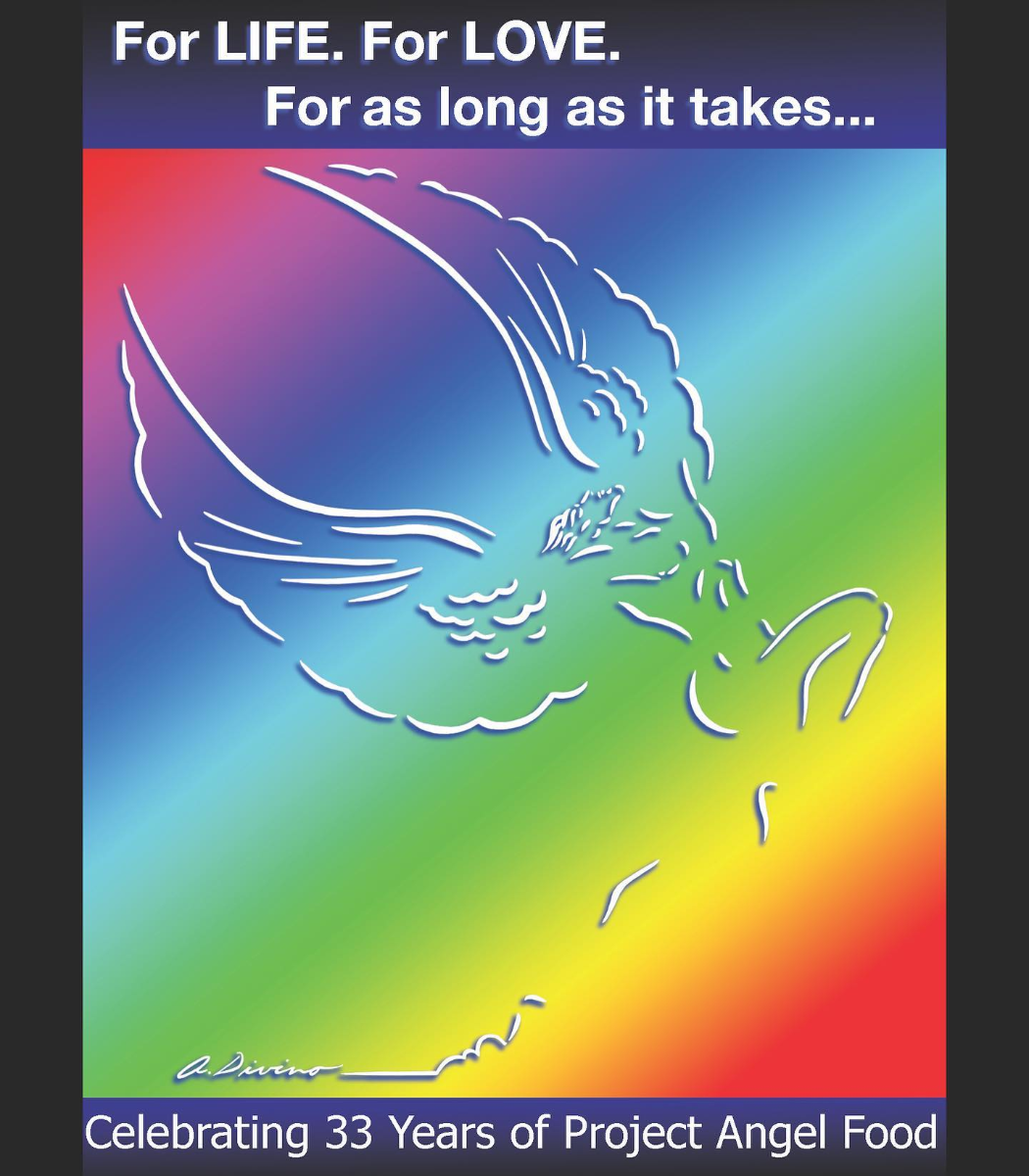 CELEBRATING PROJECT ANGEL FOOD'S 33rd ANNIVERSARY!!!
Featuring NITA WHITAKER ( Recording Artist, World Premiere " Ragtime"), MICHAEL SKLOFF ( Singer/Songwriter, Composer of "I'll Be There For You" from "Friends", CHARLO CROSSLEY ("Hairspray", "Sister Act", "Formerly Of The Harlettes"), TERRY WOLLMAN (Producer/Arranger/Smooth Jazz Recording Artist) & MELANIE TAYLOR (Currently On Tour With Barry Manilow), UnCabaret's BETH LAPIDES & MITCHELL KAPLAN, DANA MELLER (Broadway's "Les Miserables"), MARK ARTHUR MILLER ("Soul Searching"), ALEX MOHAJER (President of the "Stonewall Democratic Club") BONNIE GILGALLON ("The Look Of Love: The Music Of Dusty Springfield), STEVE MASTERSON ("Studio One Forever", "The Colors Of My Life"), ANGELO DIVINO ("Love From A To Z" ) and more. Musical Directors MICHAEL COLLUM and DAVID SCOTT COHEN. KIRSH on bass. TOM BOWE on drums. JULIE SAX on sax & flute.
Original Artwork by ANGELO DIVINO.