King Yellowman & The Sagittarius Band
RESTAURANT SEATING LINK BELOW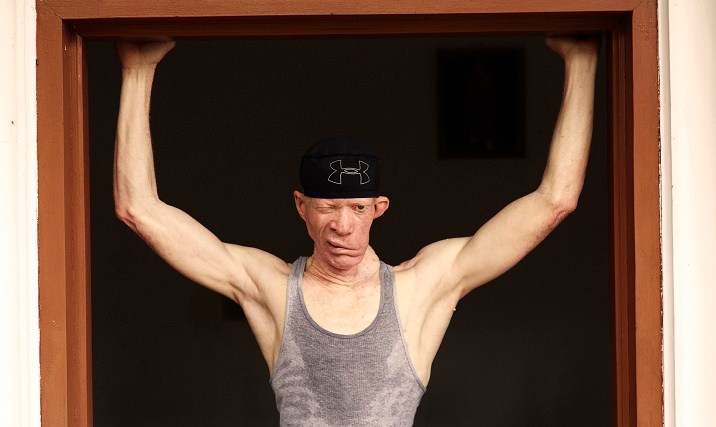 CLICK HERE for tables in our mezzanine restaurant overlooking the stage.

Earning his name as the 'rudest' dancehall toaster of the 1980s, Jamaica's albino son has rightly claimed his title as the king of the Ragga scene.
In the early eighties, after the death of Bob Marley, reggae fans were impatient for a new star. King Yellowman rose to the throne, embodying the rebel style and roots-reggae sound of his predecessor.
Seminal albums, Mr. Yellowman & Yellow Like Cheese, were both released under CBS Records and soon became two of the most iconic productions in Jamaican music history. Soon after his release, Yellowman was diagnosed with jaw cancer and given 6 months to live.
Defying all odds, King Yellowman bounced back stronger than ever and returned to the Ragga scene singing at a slightly slower pace. However, Yellowman's witticisms are as cheeky, spirited and intelligent as ever, and delivered with his customary sharp, melodic style. On the night he will be accompanied by his home ensemble, The Sagittarius Band.

CLICK HERE for availability in our restaurant.