This is the Modern World presents
THE STYLE COUNCIL Q&A featuring MICK TALBOT & STEVE WHITE in conversation with Dan Jennings
GBP20.00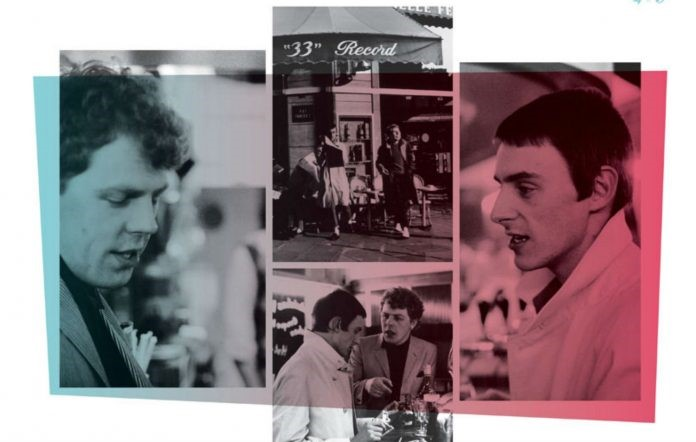 This event is for over 18s only - No refunds will be issued for under 18s

This is the Modern World presents
THE STYLE COUNCIL Q&A featuring
MICK TALBOT & STEVE WHITE
in conversation with Dan Jennings (Desperately Seeking Paul)

+ Long Hot Summers: The Story of the Style Council screening of the Sky Arts doccumentary with world exclusive unseen out-takes
+ very special guests.

The Style Council were formed in late 1982 by Paul Weller and Mick Talbot. The permanent band line up grew to include drummer Steve White and vocalist Dee C. Lee.

The band released a string of succesful singles between 1983-1989 such as Speak Like a Child, Money-Go-Round, Long Hot Summer, My Ever Changing Moods, You're The Best Thing, Shout To The Top, Walls Come Tumbling Down, A Solid Bond In Your Heart, Come To Milton Keynes, The Lodgers, Why I Went Missing, and more.