The National Lottery's Revive Live Tour
Revive Live Tour - The Twang
Under 16s with an adult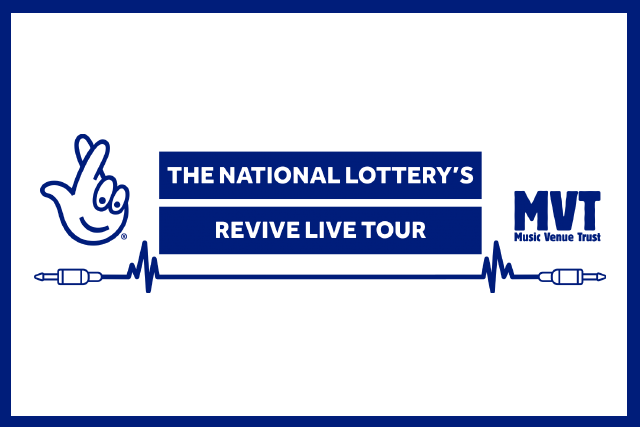 Music Venue Trust & The National Lottery's Revive Live Tour

Buy a ticket to this show and bring a friend for free! Now is the time to #ComeTogether to #ReviveLive music.

***Please note that the Free Ticket must be "purchased" along with your General Admission Ticket. The price you pay per ticket will display.***

The free ticket holder must be able to demonstrate they are a National Lottery player by showing either a physical ticket or one on the app at the door. This could be a weekly draw ticket or a scratch card and they must be over 18 to purchase and hold a National Lottery product. The original ticket holder must adhere to the age restrictions of the venue.