Kino (Cinema) Presents:
Kino (Cinema) Presents: Fargo (Joel & Ethan Coen, 1996)
£5 inc. BF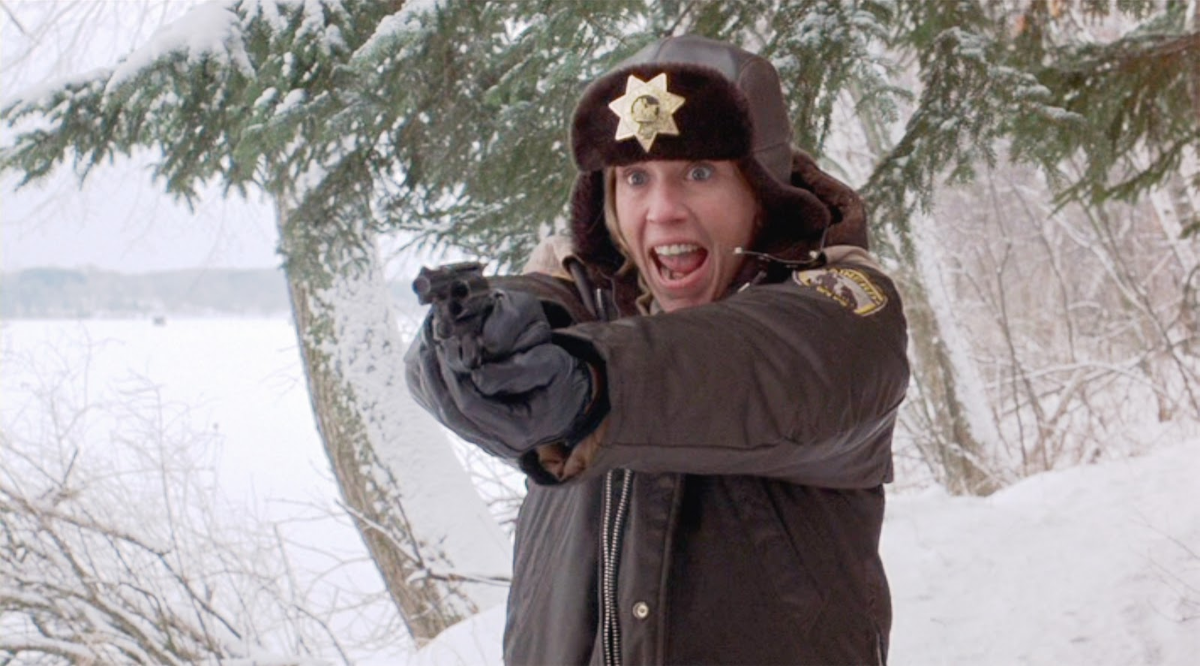 FARGO is a masterpiece of absurdity and crime, one that has captured the spirit of rural towns and the bittersweet chase of the American dream.

KINO is Patchwork Studios monthly cinema, bringing a selection of inspiring and fascinating films to the Rame Peninsula. Join us at the top of Maker Heights, where will be hosting each screening with a selection of talks, discussions, popcorn, and drinks, all of which seeks to celebrate the brilliance of the moving image.