Catalina Bar & Grill
Kevin O'Neal Presents: MzVal A Birthday Celebration - Kevin's Birthday! featuring Chris Wilson, Philip Whack, Nathaniel Scott and Special Guests
$65.00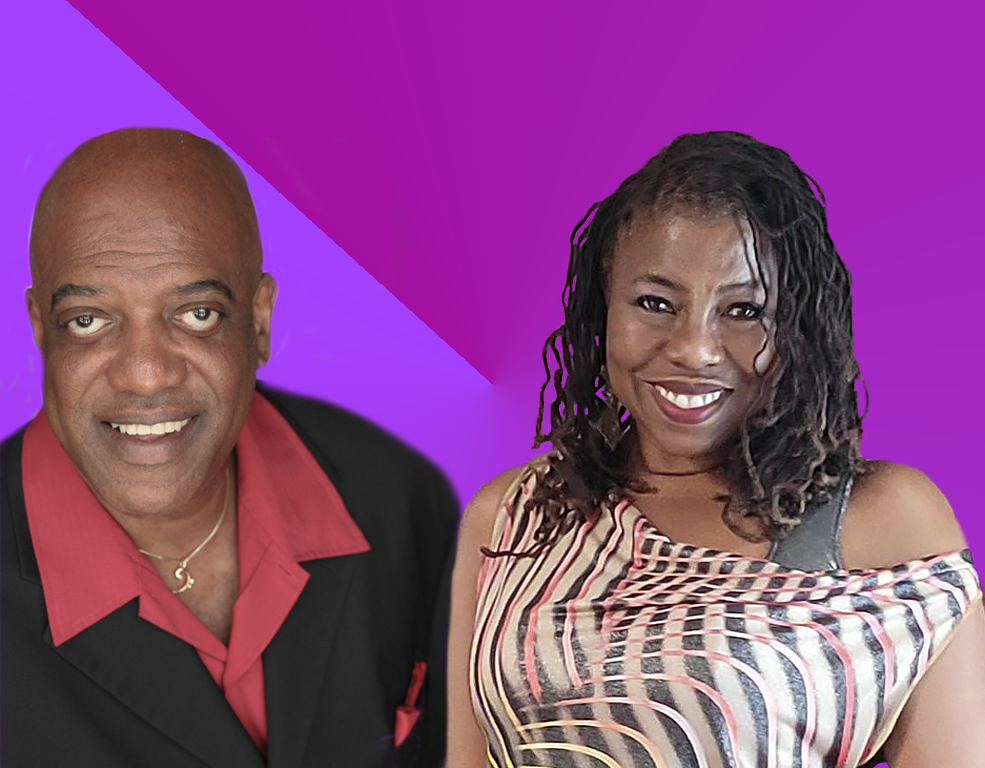 MzVAL & KEVIN O'NEAL BIRTHDAY CELEBRATION

MzVAL & Kevin O'Neal are longtime associates. We are celebrating Kevin's
Birthday with excellent music and a great performance, featuring MzVal in her
debut to Catalina on Sunset Jazz Club. Please come celebrate with us!
Valerie "MzVal" Geason - Bio
It all started with Jazz music for Valerie. She began singing at the age of 19.
Valerie sang in front of her first audience trying to win scholarship money for
college. From that point on she was bitten by the performance bug. Being
introduced to jazz first, Valerie developed her talent by listening to such artists as
Sarah Vaughn, Dinah Washington, Nancy Wilson and Nina Simone.
Valerie has performed in various arenas with a wide array of artists such as Los
Angeles Lakers and San Antonio Spurs performing the National Anthem, opening
for Jazz Greats Dizzy Gillespie and Mel Torme and Comedian Redd Foxx in Las
Vegas. Valerie also traveled internationally with Ray Charles as one of his
Raelettes.
Valerie's career has been extensive and fulfilling.
Musical Theatre credits include: Ain't Misbehavin, Chicago(Mama Morton) and
Newsies (Medda Larkin) just to name a few.
This native Texas girl has come a long way since moving to California after
completing her college education in San Antonio Texas.