Madeline Finn w/ Lauren Lanzaretta / The Brakes
$12-$15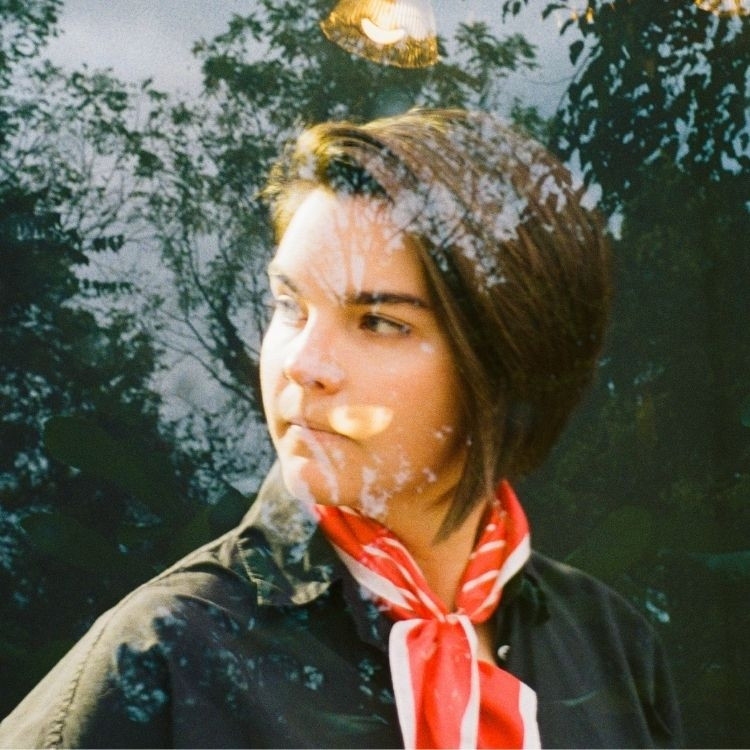 Friday September 9,2022
Doors 7:30 PM / 8:30 PM
$12 Adv / $15 Dos
All Ages
+2 at door if under 21
Madeline Finn
Madeline Finn touches on a wide range of sonic directions in her solo work: sparse folk, meditative piano ballads, twangy rock, and string-laced indie. Luckily, the Cleveland-raised singer-songwriter is also the rare vocal talent with the range to handle just about any music she wants to write. She'll howl and whisper, rage and mourn, croon and conspire—always with breathtaking precision and heart-piercing sincerity. A Top 70 American Idol finalist in 2018, Finn has also fronted two bands (the pop-punk-leaning band Envoi, Americana-tinged trio Whiskey Hollow) and toured throughout New England, the Pacific Northwest, and her adopted hometown of Nashville.
She released a solo album 'Trial By Fire' mixed by Dave Schiffman (Jimmy Eat World, Weezer, Frank Turner) in 2020. Recent singles, 'Whippoorwill' and 'Ohio,' were produced by Ben Cramer (Old Sea Brigade) and Owen Lewis (Phillip Phillips, Lady Gaga), bringing more space-filled arrangements with cascading guitar lines and the occasional orchestral effect.

Lauren Lanzaretta
Lauren Lanzaretta is a singer, songwriter, musician and producer from Cleveland, OH. Her new meditative album 'Deliverance' is an evolution of her signature soul sound with hints of rich gospel. The new album releases February 24, 2021 and features emotional piano ballads, inspiring choir backing, and vulnerable lyrics that gives the listener hope in challenging times.
Lauren released her 11-track debut album, Naked Soul, in June of 2014 which was welcomed with positive reviews. Jeff Neisel of the Cleveland Scene Magazine said, "The debut from Lauren Lanzaretta effectively channels Aretha Franklin and other Soul/R&B greats, calling attention to this rising talent." Chuck Yarborough of the The Plain Dealer said "Naked Soul is one of the best debut albums I've ever heard."
Some of Lauren Lanzaretta's accomplishments include: Voted "Best Singer" in Cleveland Scene Magazine's "Best of Cleveland" campaign. Opening act for Carnage, Seven Lions & Machine Gun Kelly at "Life In Color" (May 2014) event at Jacob's Pavilion at Nautica. Opening act for Krewella at the "Cleveland Rocks New Year's Eve" show with Drew Carey in Cleveland (2013); the Official singer of the National Anthem at the Petit Le Mans, powered by Mazda (2012); Nominated for Album of the Year and Video of the Year by the Ohio Hip Hop Awards for her collaboration EP Album with DJ Scrilla, Color of Love (2012); Top Ten Contestant in the Budweiser Opening Act Competition (2011).
The Brakes
Based out of Cleveland Ohio, The Brakes are a Blues/Rock band who blend a mix of jazz, soul, rock, funk, and everything in between to craft a music that is reminiscent of their hero's while at the same time, displaying their own personalities!