FITZGERALDS Presents:
Swingin' September w/ WAYNE POWERS & The Shout Section Big Band
FREE/ RESERVATIONS AVAILABLE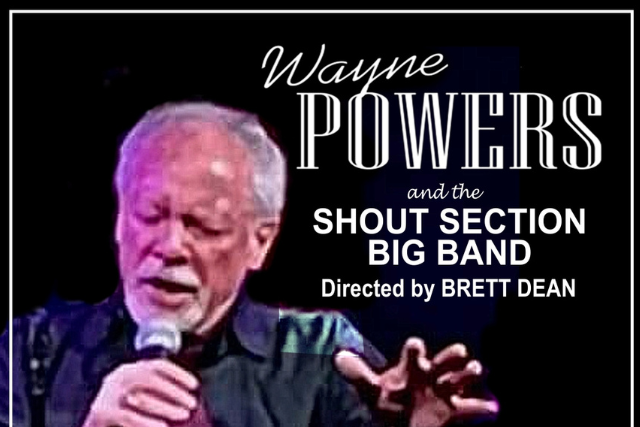 FITZGERALDS NIGHTCLUB PRESENTS:
SHOUT SECTION BIG BAND - 7pm

FREE SHOW! Click "Book Now" for Reservations
Shout Section burst on to the scene in 2007. Since then, we've been entertaining audiences at swing dances, city concerts, school clinics, weddings and corporate events all over the Midwest. We've been featured on WGN TV, WBEZ radio, and on the nationally syndicated television show, "Vampire Diaries." Staffed by some of the best musicians in the Chicago area, you're going to love listening to and dancing to Shout Section Big Band!
Grab dinner before the show at BABYGOLD BARBECUE
Or enjoy full service dining inside the club when doors open.