The Covent Garden Comedy Club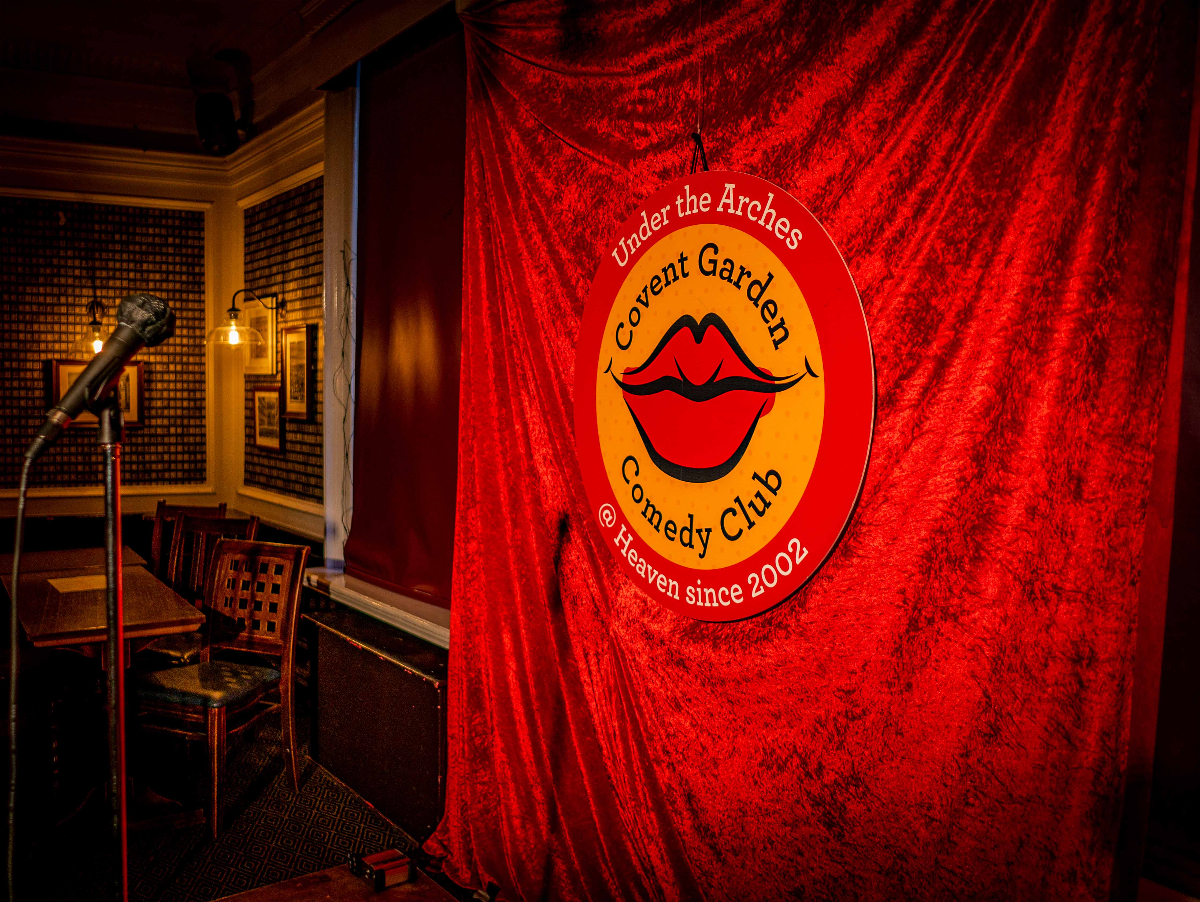 The Original Covent Garden Comedy Club, proudly celebrating nineteen years in 2021, is the biggest and most successful Independent comedy club in Central London with the best acts in the business.
The success of the Covent Garden Comedy Club is due to its friendly and professional atmosphere and the fact that you can see the best comedians from the International Circuit in a welcoming and intimate environment. There are four different comedians every week and they include many stars of radio and TV.
Capacity for the club is 100 and the shows are always very busy so early booking is advisable. Seats are pre-allocated and reserved for you until the show begins.
Adults of 18+. Photo id required for all under 21 of either Passport or Driving License.