A Play, A Pie and A Pint: Variant
A Play, A Pie and A Pint: Variant
GBP0.00 - GBP12.50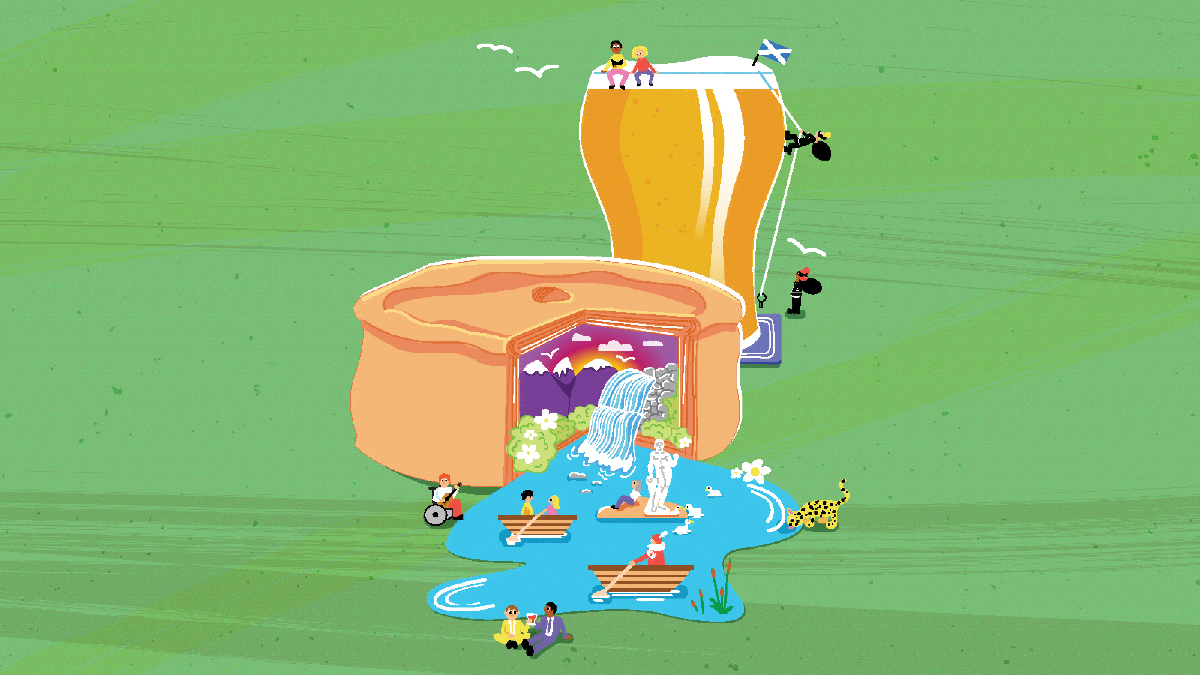 VARIANT
Written by Peter Arnott
Directed by Kolbrún Björt Sigfúsdóttir
Doors 12pm
Show Starts 1pm
Peter Arnott returns to A Play, A Pie and A Pint after 2019's award-winning The Signalman with his 50th professionally produced play.
Variant is the culmination of many versions of the same story between a man and a woman who know nothing and work everything out in the end.
Co-presented with Traverse Theatre.