A Play, A Pie and A Pint: Bloodbank
A Play, A Pie and A Pint: Bloodbank
GBP0.00 - GBP15.00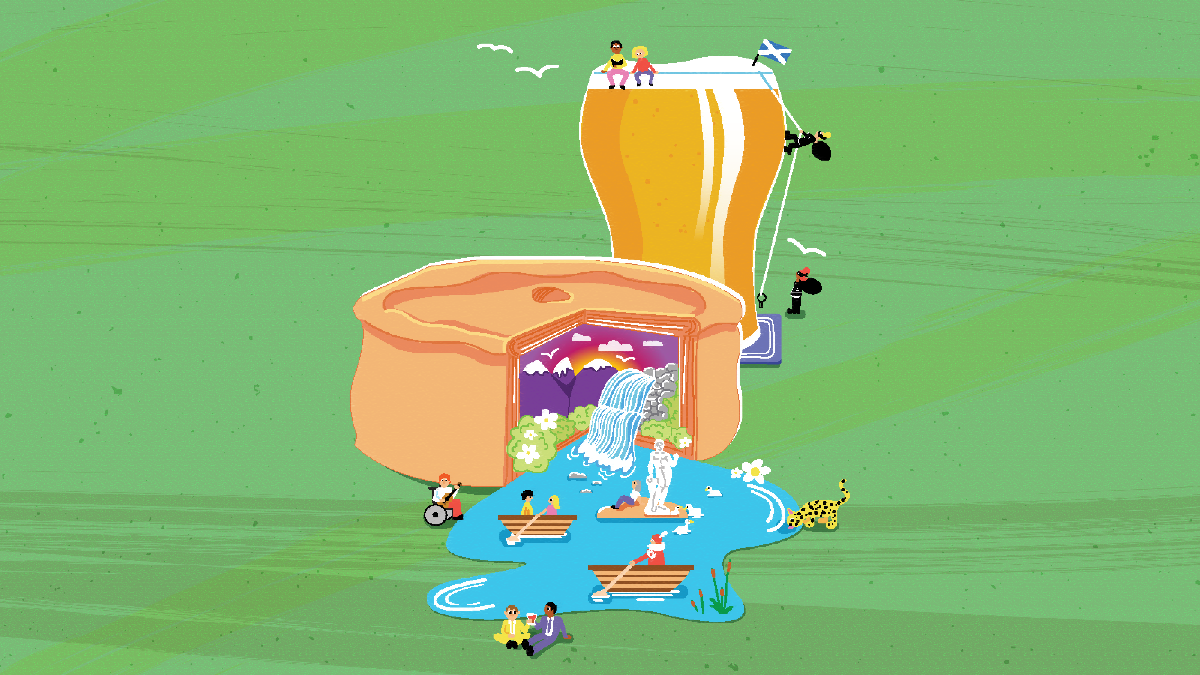 A Play, A Pie and A Pint

BLOODBANK
Written by Meghan Tyler
Directed by Becky Hope-Palmer
Doors 12pm
Show Starts 1pm
Priya and Caris have an arrangement, a somewhat risqué arrangement for a Tory MP and a NHS nurse to have.
When picture-perfect, bottom-of-the-barrel Bonnie interrupts this unusual pair, Priya sinks her fangs into a tasty, new opportunity.
What will it take for the power dynamics to shift?
Who will have blood on their hands?
Bloodbank is a dark comedy delving into power play dynamics, politics, class and the desperation for eternal youth.