Pedro the Lion Tour 2023: Playing every song from "It's Hard To Find a Friend" and "Control" with special guest Erik Walters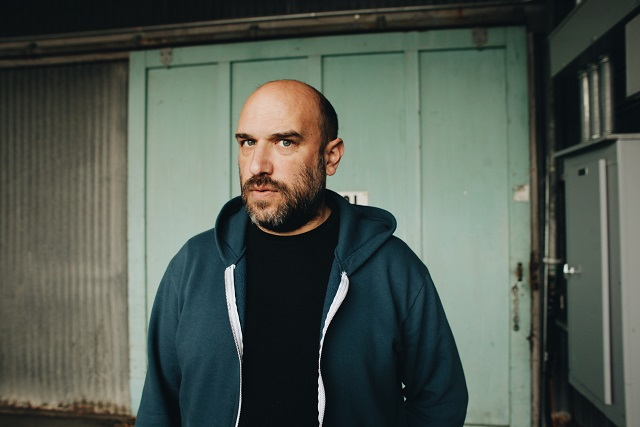 Pedro the Lion is the band name Dave Bazan has used off and on since 1995 to release six albums and two eps of his hooky, insightful, and mournful songs. This year, his critically acclaimed and fan favorite, first and third LPs, 1998's "It's Hard to Find a Friend" and 2002's "Control", turn 25 and 21 years old, respectively. To celebrate, Dave, along with guitar player Erik Walters and drummer Terence Ankeny, will play every song from each album on tour.

Erik Walters is an American songwriter and guitarist based in Seattle, Wash. Steeped in the local music community since 2008, he has written songs for several bands and played guitar for artists such as Telekinesis!, Perfume Genius, and is a current member of Pedro The Lion. He released his eponymous solo record in 2021.