Billy Prine and the Prine Time Band at Elevation 27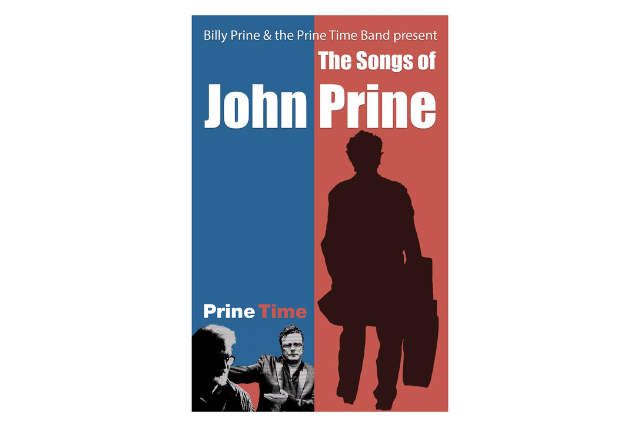 Elevation 27 proudly presents Billy Prine and the Prine Time Band!
Wednesday October 19, 2022 at 8 PM, Doors at 7 PM
Tickets
Seats Rows A-F: $50
Seats Rows G-O: $40
Reserved Dining: $40
All Ages
Nashville blues rocker Billy Prine, the younger brother of the late John
Prine, formed and led his first bar band in Chicago at the tender age of
twelve. Growing up in such a rich musical city allowed Billy to develop
his unique style of American roots music and absorb a myriad of
influences firsthand by seeing Buck Owens and the Buckaroos, The
Rolling Stones and Chicago's innumerable blues legends Howlin' Wolf,
Paul Butterfield, Muddy Waters, and Michael Bloomfield.
General Admission Seats are first come first seated.
Reserved Seating Tickets at Dining Tables and Booths
include admission to the show. You may be seated with other guests.
All Table and Booth Tickets are asked to comply with a minimum food purchase of $10.00 per guest.
Click Here For Venue FAQ's & Safety Protocols