Kool Kids Fest 2023 - Sunday Ticket
GBP0.00 - GBP18.50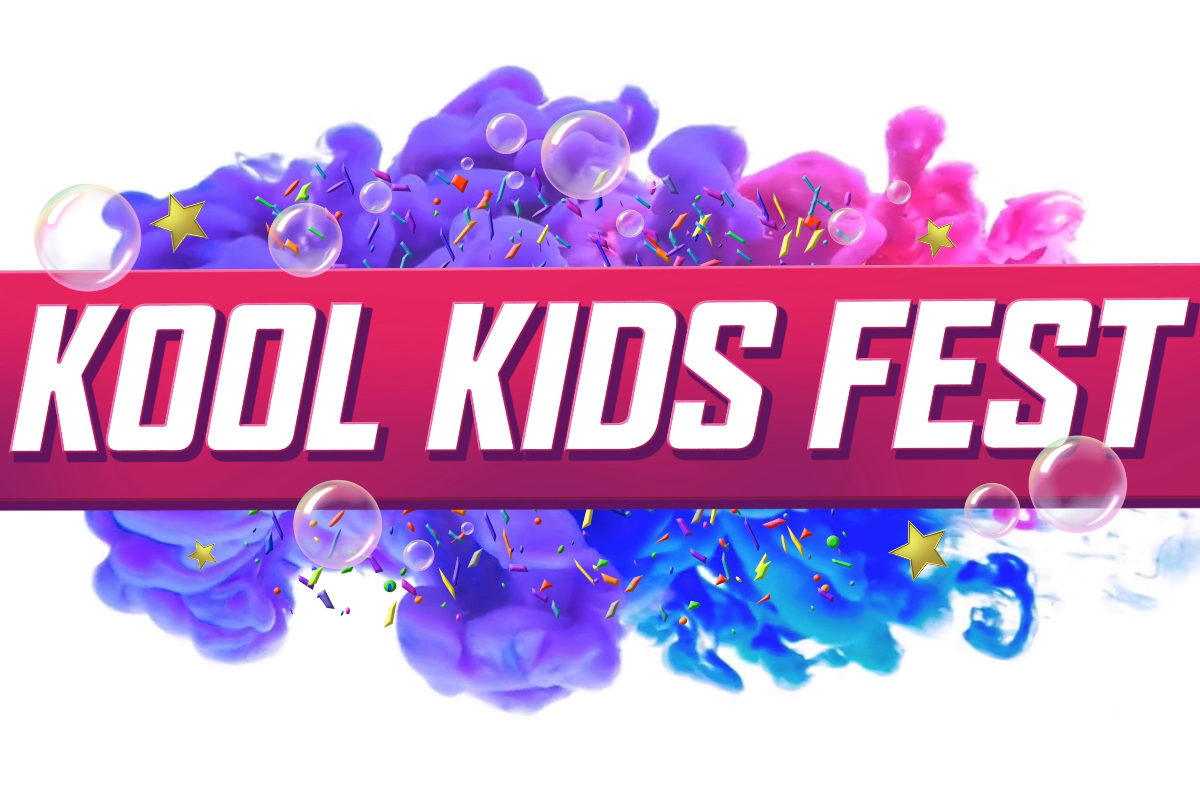 A fun filled day for all the family!

ON STAGE OVER THE WEEKEND
DJ Luck & MC Neat (Sunday)
Romeo and Harvey (Saturday & Sunday)

▪️▪️▪️▪️▪️▪️▪️▪️▪️▪️▪️▪️▪️▪️▪️

Included in your ticket fee:
* Unlimited FAMILY FUN FAIR pass
* Unlimited CRAZY GOLF pass
* Meet and greet with SPIDER- MAN
* Meet and greet with DISNEY PRINCESS
* Circus skills workshop
* Football workshop
* CALISTHENICS workshop
* Live music
* Live djs and acts on the stage
* Party dance time with the mascot
* Entrance to the jr dancing comp (limited spaces)
* Still walkers and circus acts
* Arts and crafts area

▪️▪️▪️▪️▪️▪️▪️▪️▪️▪️▪️▪️▪️

🔷🔺Stalls attending on the day 🔺🔷
* Food and drink
* Candy floss and slush
* Pimms and Prosecco bar
* Face painters
* Glitter tattoos
* Festival hair
* Bows and clothes
* candles ans wax melts
Plus much much more!


INFORMATION FOR YOUR ATTENTION

• Children under 2 years of age are free of charge to attend the event, but will not be given a wristband to have unlimited access to the rides or workshops. If you would like your child to have a wristband to use the facilities, and feel that they would be old enough to enjoy them then please contact us for all details before you purchase them a wristband.

• All children over 2 years of age require child tickets. Over 18 years of age are classed as an adult and will require adults tickets.

• Strictly no adults admitted without a child, as this is a family child friendly event.

• Please be aware that parents remain responsible for children at all times. Children must remain under supervision by their responsible adult at all times in the event.

• Tickets are non-refundable and not to be resold.

• You are welcome to bring Buggies to the event, but they are your responsibility at all times. And we request that you do not have them in the area people are dancing for safety.

• For non-walking babies, baby slings or carriers are advisable.

• Music will be kept at safe levels during the event. You are welcome to bring ear defenders if you wish.

• Please be aware that club lighting will be being used in a festival style environment. Strobe lights MAY be used.

no food and drink allowed to be taken in to the event. Picnics can be left in vehicles and eaten outside the fence area. You are then welcome to re-enter.