Fuel Rock Club Presents
Godsticks
GBP13.00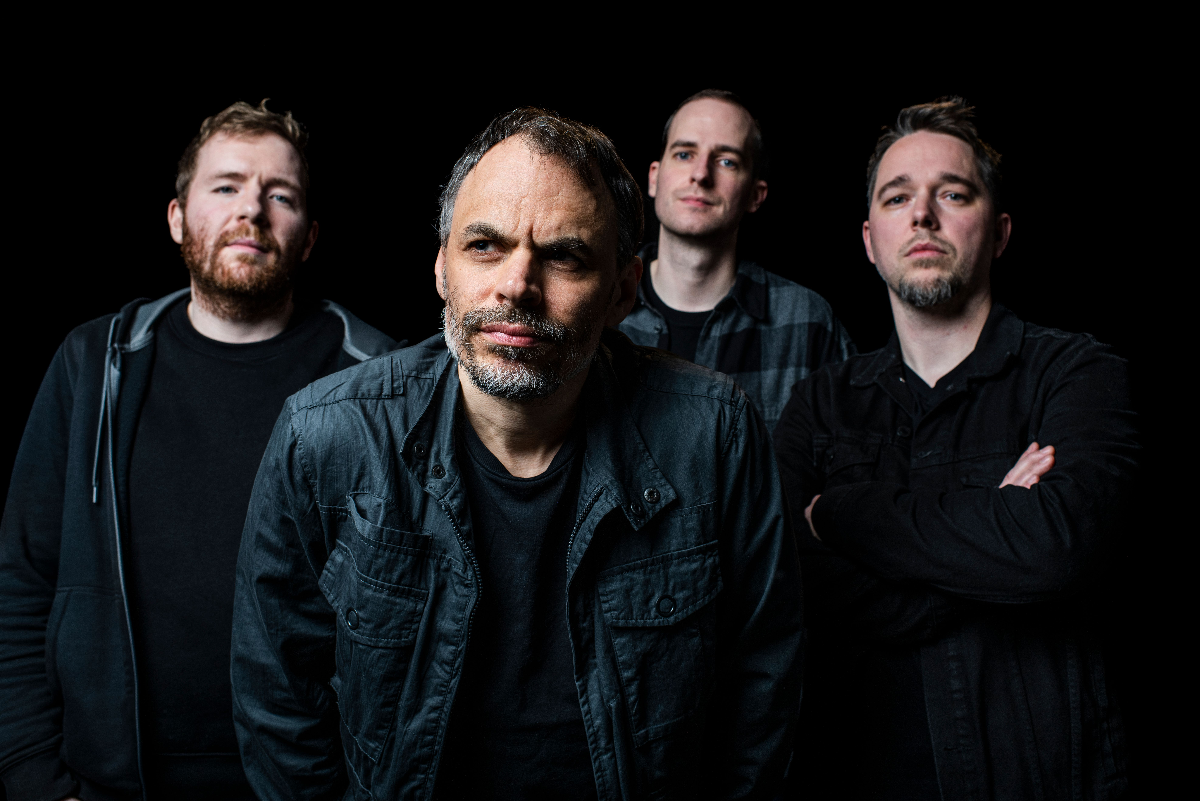 Three years and one pandemic since the release of their last album,'Inescapable',Godsticks are back...showcasing their soon-to-be-released album,'This Is What A Winner Looks Like', which promises to be their heaviest and most melodic offering to date.

It's been a long and eventful road for Godsticks since emerging onto the progressive rock scene in 2009. Lauded by METAL HAMMER as the "the U.K's most idiosyncratic rock band" it was their 3rd album, the "genre redefining" progmetal masterpiece 'Emergence' that garnered them attention and ultimately led to them being signed to KSCOPE, home of other prog-metal titans TESSERACT.

Two more critically acclaimed albums have followed since then,all showcasing chugging guitar riffs, intricate solos and a tireless,driving rhythm
section, that TOTAL GUITAR MAGAZINE described as, "technially astounding prog-metal replete with hooks and melodies."

Hot on the heels of blistering festival performances in 2022, Godsticks will release their sixth studio album on May 27th 2023, titled 'This Is What A Winner Looks Like' -a tour-de-force in heavy, progressive and alternative metal.

And as always, expect an explosive, high energy liveshow that will have etched its way into your memory long after the final encore.