Mik Artistik's Ego Trip
GBP13.00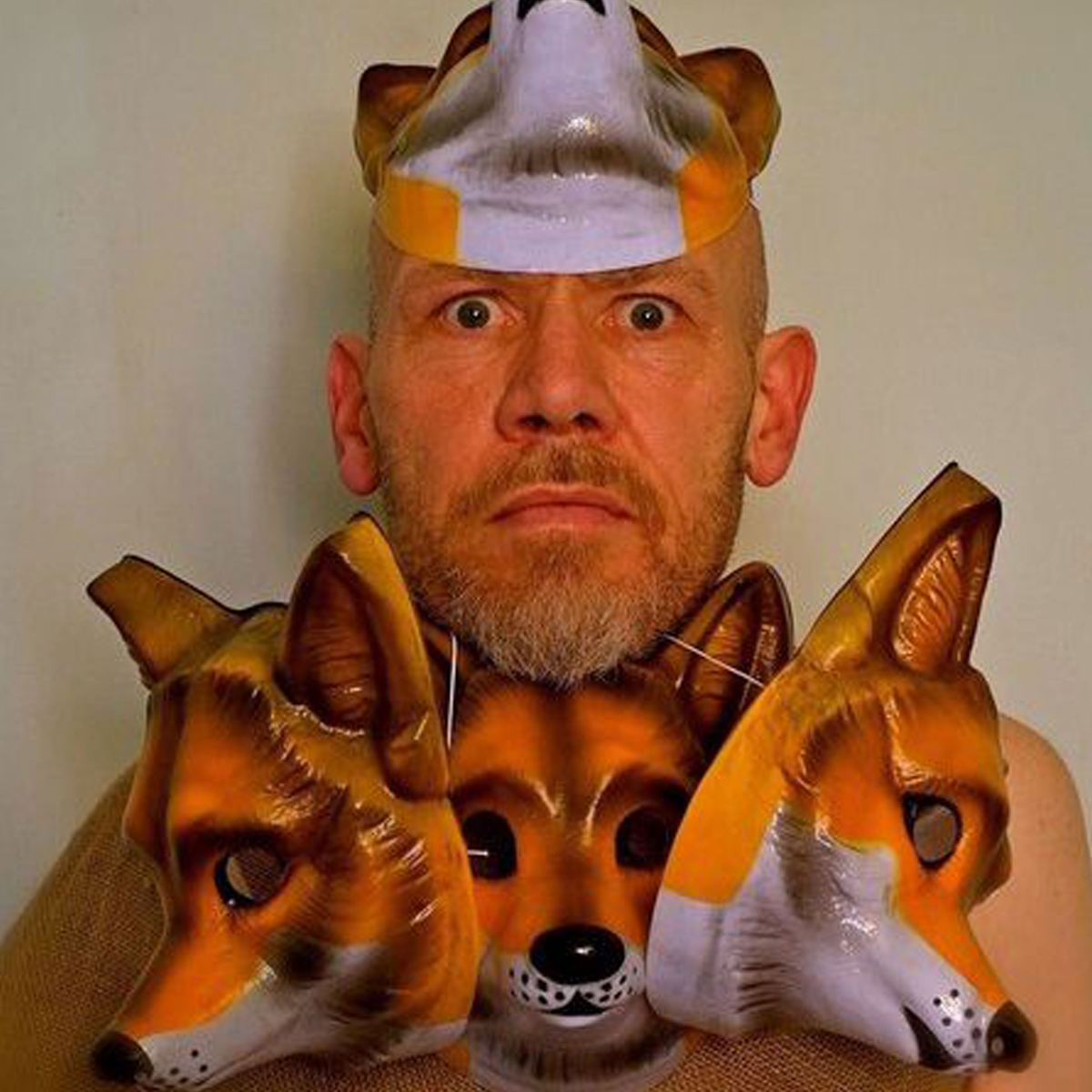 Mik Artistik's Ego Trip are a three piece showband. Delightful, frightening, strange and hysterically funny. Mik puffs, pants,roars, makes stuff up throws straws and shapes and croons like a dream sometimes.
Jonny Flockton , his compadre is a guitar player so awesome and learned, the strings on his guitar whimper .
They've done Glastonbury ten times ,
They are joined on their 'WORLD TOUR' by anyone of a number of well heeled bass players,and the sound that comes of stage is better than Christmas cake.
They bring joy ...and they can take away!
'The best live act I have seen all summer' Gideon Coe.BBC 6 Music
'As mad as a wasp trapped under a pint glass' Sean Keaveney .BBC 6 Music
'My favourite band on the planet' Martin Parr