IBA Events
Beans on Toast
GBP15.00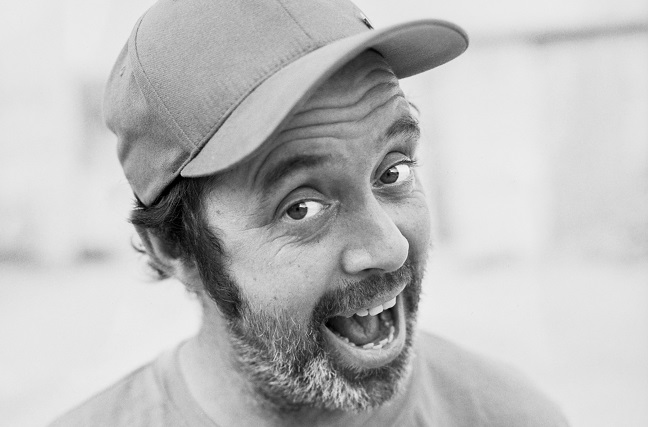 Outlaw Folk musician 'Beans on Toast' will be hitting the road next Spring, with a mahoosive ramble around the countries finest independent venues.
One man and his guitar with songs to sing and stories to tell. Unafraid to tackle the big issues of the day, but doing so with his feet firmly on the ground. He's an unrepenting optimist who's songs celebrate all that is wonderful about the human spirit.
Folk music is an age old art form and it's more relevant that ever in these wild and crazy modern times.
You can expect a gig that is both inspiring and entertaining, a relaxed and fun affair that leaves you feeling like you've met up with an old friend, and you're all the better for it.
www.beansontoastmusic.com