Music Halls Presents
Janet Kay & Carroll Thompson: Queens Of Lovers Rock
GBP0.00 - GBP22.50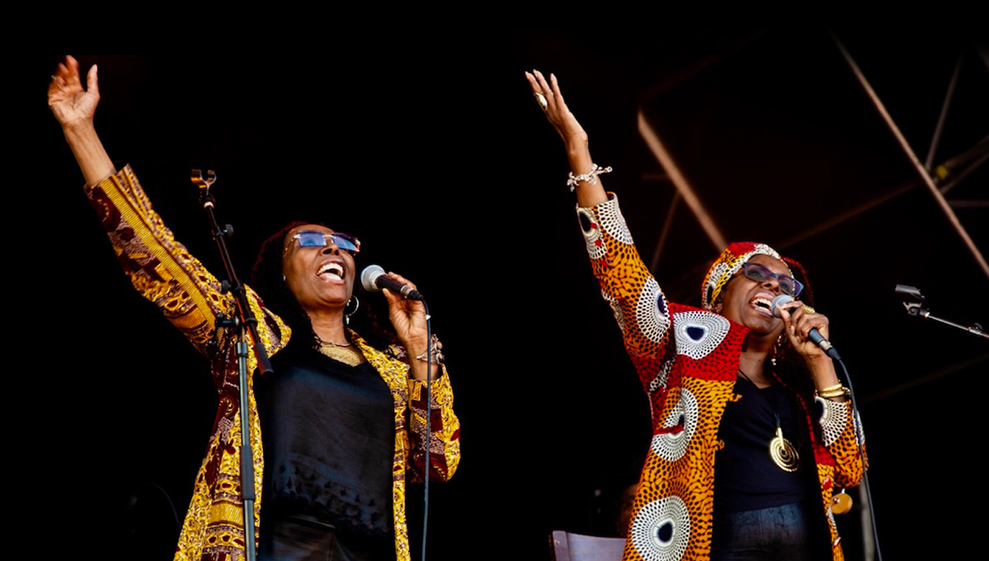 Janet Kay & Caroll Thompson come to St Mary's Church Walthamstow.
Janet Kay is best known for her track Silly Games, which went to Number 1 in the UK charts in 1979. Carroll Thompson first found fame with the Reggae Smash "I'm so sorry" and had a slew of hits such as "Hopelessly in Love", "Make it with you", "Love won't let us wait" and "I'm still waiting".
Come along for a night of Lovers Rock & Romantic Reggae performed by two of the greats.