Edinburgh Blues Club
Emma Wilson Band
£16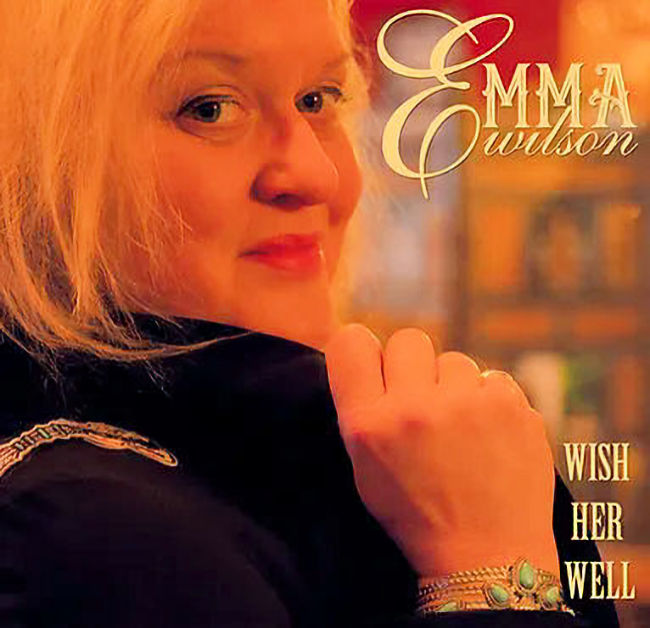 Hailing from Teesside in the North of England, Emma Wilson with her fabulously dynamic voice moves effortlessly between heart-wrenching sweet soul licks & raw, real, powerful blues.
Emma's unique, tender vocals & gorgeous tone lend themselves beautifully to recordings with shades of early Aretha Franklin & hints of another of Emma's all time favourites Ann Peebles.
Live Emma Wilson Shows are vibrant & visceral delivered with true passion, heart & soul with Emma giving all of herself to her audience.
Having performed with her band in blues bars and at festivals across the UK including the Ealing Blues Festival, The Crawdaddy Club Richmond, The legendary Ealing Club, Howzat Blues Festival & many of the wonderful blues & soul nights around the country it is fair to say that Emma has certainly paid her blues dues.
As a result of her incredible talent, dynamic performances, on and off stage presence, deeply personal connection to her fans, Dj's, photographers & promoters; as well as her involvement in all aspects of the blues & soul scene Emma's following as grown exponentially. All of this combined has also ensured her a well earned place amongst the best of the British blues and soul scene and has earned her dozens of radio interviews, worldwide radio play, awards, accolades, excellent press & fabulous reviews.
​Emma is also a well loved guest singer which in October 2016 saw her join an incredible line up of artists at the 'An Evening For Jack' tribute concert for Jack Bruce, Shepherds Bush Empire. The supergroup also included Bernie Marsden, Terry Reid, Mick Taylor, Steve Hackett, Dennis Chambers and many more incredible artists.


Support from The Lynsey Dolan Band