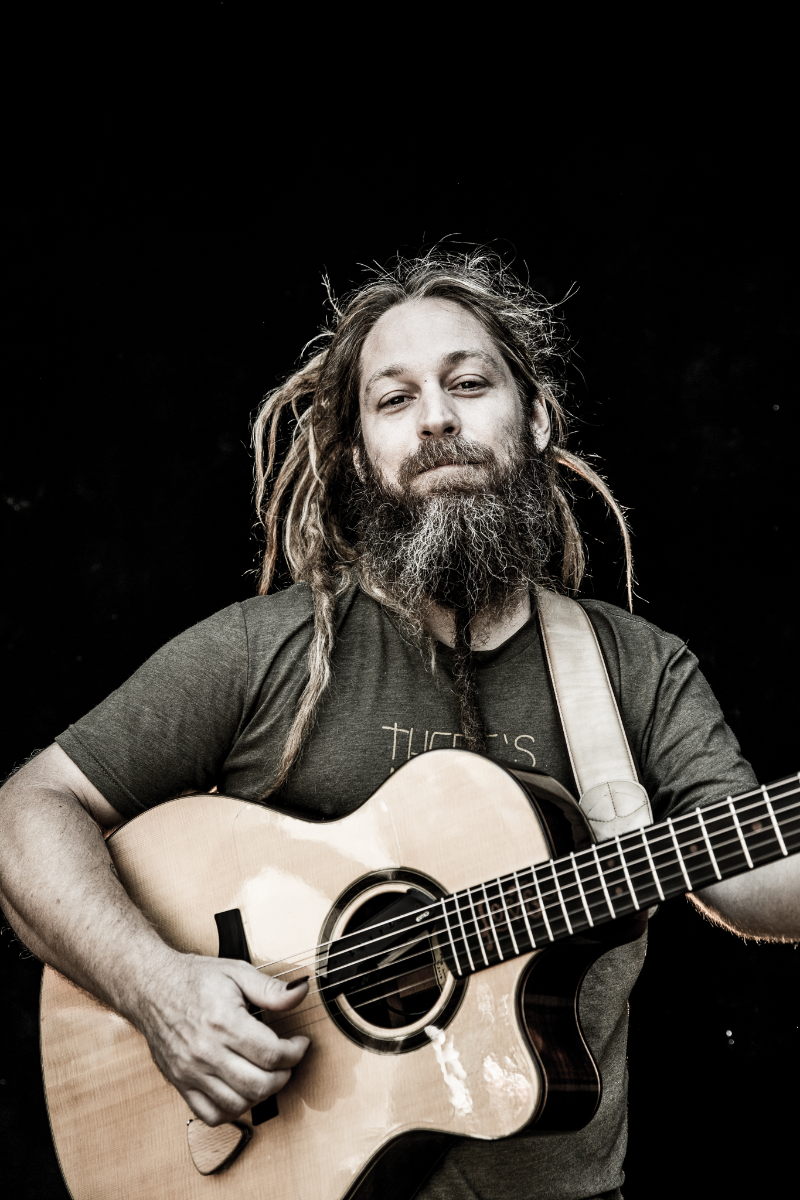 Event Information
Mike Love & The Full Circle performing live at SLO Brew Rock
Special Guest Keilana will open the show
18+
Doors: 7 PM
--------------------------------------------------------------
Artist Information
Mike Love is a musician devoted to revolution through sound. Born in O'ahu, Hawai'i to a family of musicians, Mike has used music as a conversation for as long as he can remember.
He comes from a unique convergence of influences, yet all are bound by their common ambition to inspire positive change in the world. Love releases his music independently on his own Love Not War Records label, and his sound, while rooted in the spirituality and message-based music of roots reggae, fuses a variety of influences including progressive and classic rock, soul, blues, flamenco, jazz, classical, and more.
Love's solo shows are an iternationally recognized one-man-band showcase, using complex looping techniques, multiple instruments and an array of different vocal and musical styles. His songs possess wisdom and seek to instil change; they are about being conscious and mindful as human beings living among so many other life forms on this beautiful planet. For Mike, music is a form of healing, learning, and growing.