Billy Keane, Johnny Murrell
$7.00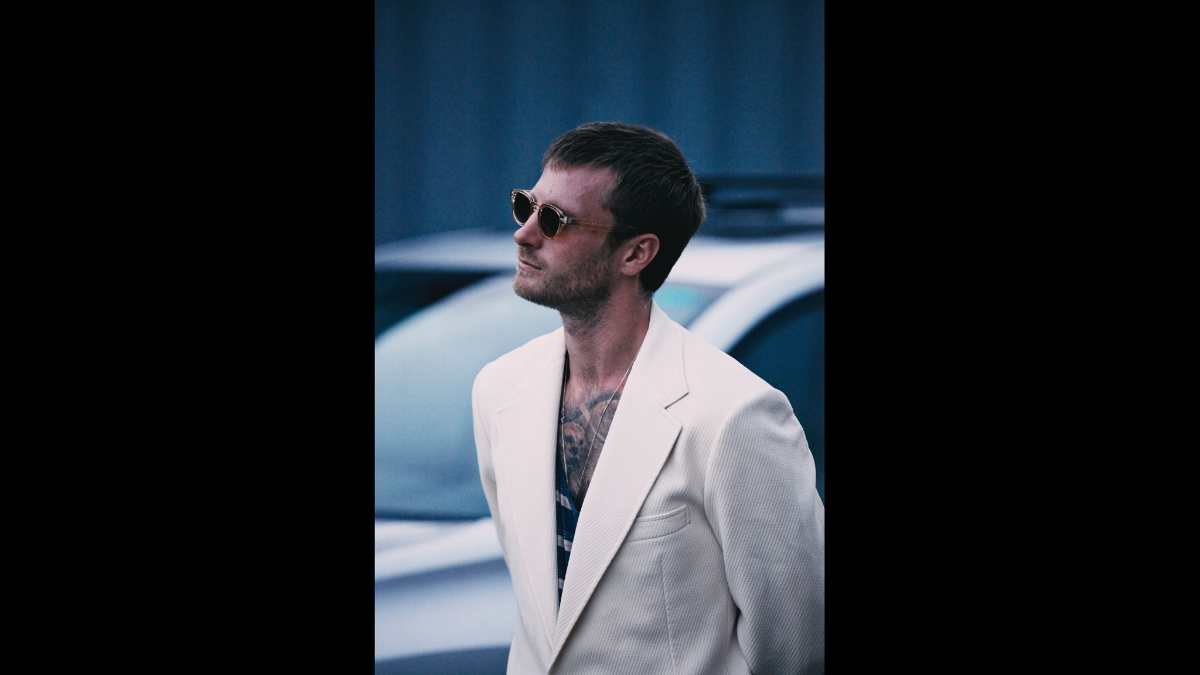 Billy Keane
Billy Keane is a wanderer, a taker of the scenic route. From college dropout to world traveler to touring musician, Billy's path is a winding one, and one which he has seen and experienced through the eyes of a singer/songwriter of a unique kind.
Gaining notoriety as the co-founder of the berkshire based collaborative The Whiskey Treaty Roadshow, Billy Keane's sound is a blending of neo folk/americana with indie rock and country. It is inspired by his life, listening and his belief that to be human means to experience the universe and our world, its people and to reflect all that back upon itself through artistic expression. He can be found performing his resounding anthemic songs either as a solo act with an acoustic guitar, or with his band the Waking Dream.
Keane's debut album, Too Much to Let it Go, released in August 2022, has garnered over 200,000 streams, radio play across AAA radio nationally and critical acclaim across No Depression, The Boot and Americana Highways.