Johnny Black Band w/Glam Dancers feat. Black Suit Youth, DonBlackCat and Friends, Third Wave
$12.00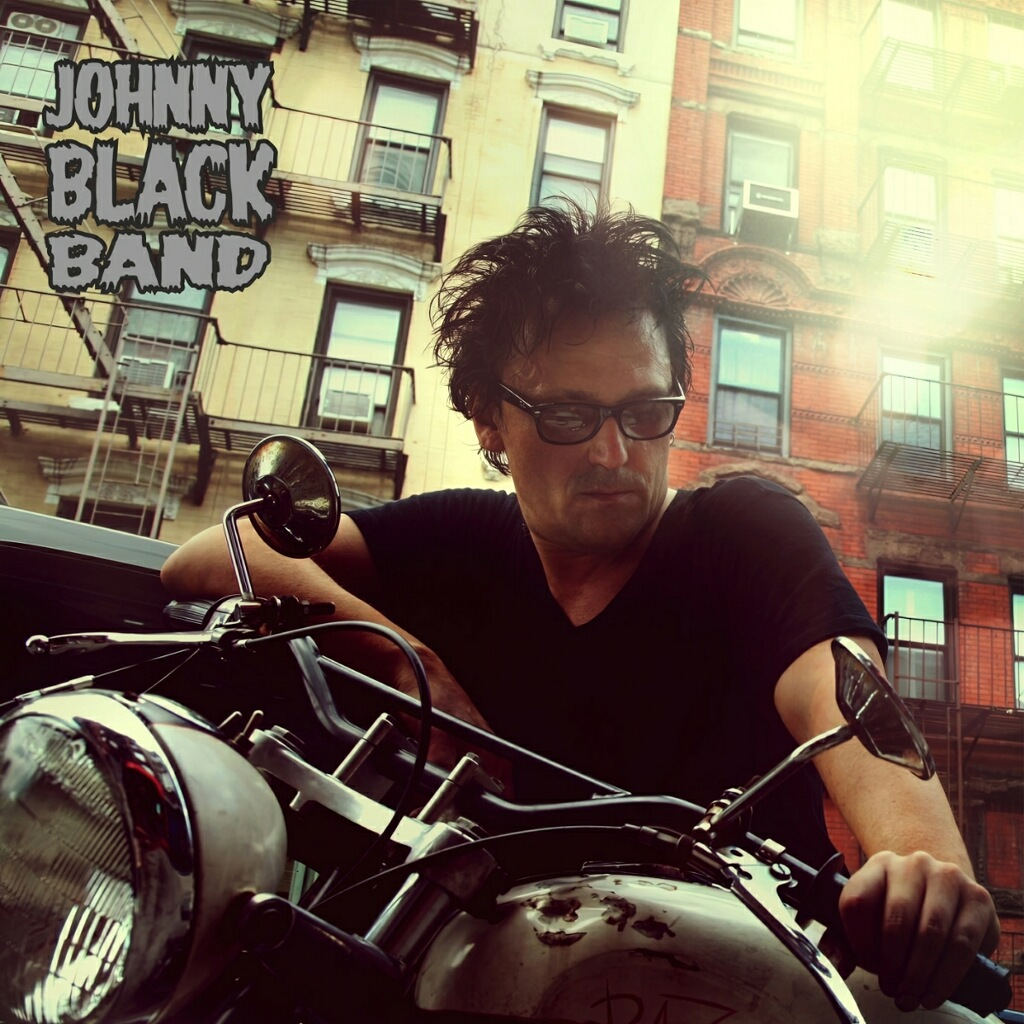 Johnny Black Band
Johnny Black started at clubs like CBGBs. The CD JOHNNY BLACK. BAND produced by Ramone's producer Daniel Rey featuring friend Water Lure on Vocals & Guitar on BORN TO LOSE & LOVED U TO DEATH is being released by Goldencore Records a division of ZYX April 29th 2023. The Vinyl release will follow in July. He's performed with Michael Imperioli from The Sopranos & Walter Lure at Johnny Thunders Tributes & is a Producer of the Johnny Thunders Documentary-Looking for Johnny. His bass player & backup singer is Johnny Pisano played w/Jesse Malin & plays with Willy Nile. Lee Nelson is on drums & backup vocals. The Glam Doll Dancers with Lucia & Lisa are an integral part of The John Black experience.
Black Suit Youth
Black Suit Youth is a four piece DIY rock band from New York City. Currently signed to 59X Records, they have been self-releasing albums and EPS and booking their own tours for years. Some of their notable shows have been opening for bands such as Story of the Year and Alien Ant Farm. For more information go to the website: http://blacksuityouth.com.
DonBlackCat and Friends
DonBlackCat and Friends are a New York City Original Rock n Roll Band... Vocals, Guitars, Bass, Horns, Drums with a Classic Big Backbeat Sound!
Third Wave
Excellent musicians and vocals playing hits from the post-punk, New Wave era featuring the music of Depeche Mode, Talking Heads, Duran Duran, Joe Jackson, The Cars, The Go-Go's, Elvis Costello and many more. All musicians have performed in NY area clubs and are highly experience and capable.