Glasgow Jazz Festival
Federation Of The Disco Pimp
GBP20.00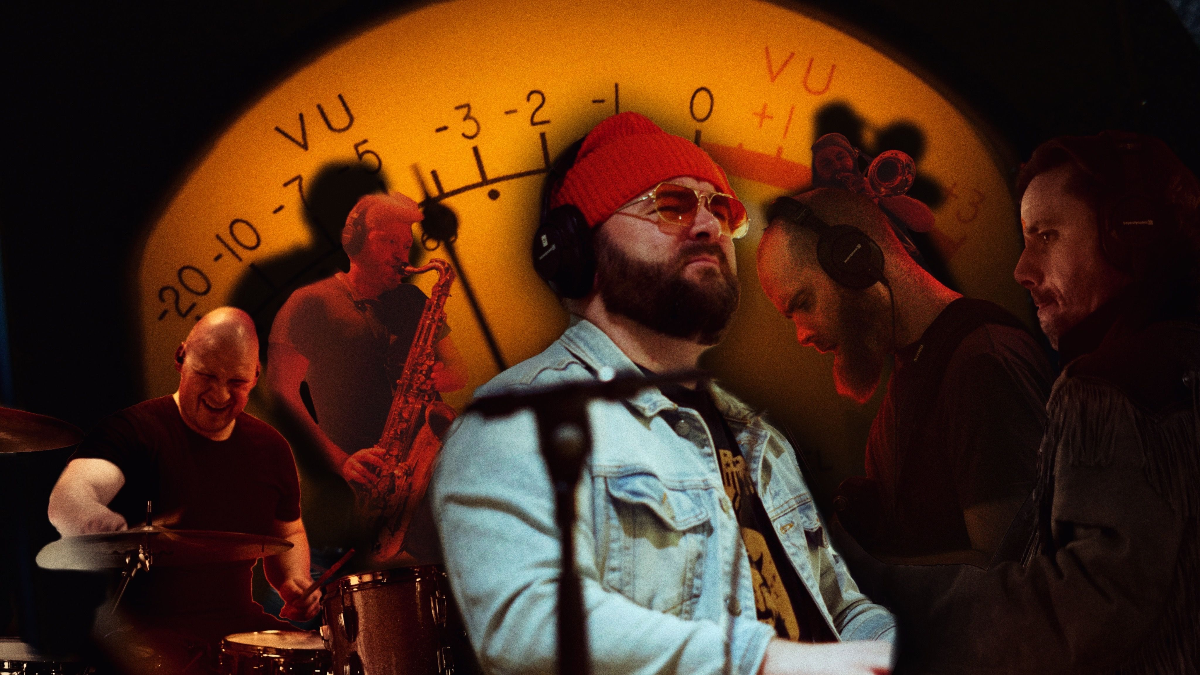 14+ (under 16s with an adult)
Federation of the Disco Pimp are BACK!! After a 5 year hiatus, FOTDP return bigger & tougher thanever!Currently recording their 3rdStudio album 'Gratuitous', with super special guests including Funk royaltyFred Wesley (James Brown), it is a statement of their return and shows why they areScotland's premierexponent of modern Funk.FOTDP arelegendary for their endless energy and blistering live sets.
"God bless Federation of the Disco Pimp!"
CRAIG CHARLES (Funk and Soul Show, BBC6 Music)
"The hottest Scottish funk since the Average White Band"
JAZZ FM
"This record is the illest!"
JOEL HAMILTON (Producer of Tom Waits, Gil Scott-Heron, Nina Simone)
Providing unstoppable grooves since 2010, Multi Award Winning* Federation of the Disco Pimp are Scotland'spremier exponent of modern Funk. Combining elements of Old-School Funk, Disco, Psychedelic and Jazz, this7-piece band of Scots are legendary for their endless energy and blistering live sets.
*2017 'BestMusical Group +2016 'Best Live Performance' Sunday Herald Cultural Award
Championed by funk legend Craig Charles (BBC6), Jazz Nights on BBC Radio Scotland and Jazz Fm, FOTDP havegained a solid reputation in the UK funk scene resulting in further live performances supporting Craig Charlesacross the UK.
2014 saw FOTDP being resident house band on BBCOnes 'Tonight at the Games' for 10 nights during theCommonwealth games, featuring on BBCThree every night during the games to close their coverage, Houseband for a special on BBC2's 'Newsnight' live from the Fringe 'Referendum Special' as well as live in-studiosessions on BBC6's 'Craig Charles Funk & Soul Show' & BBCRadio Scotland's 'Jazz House on Radio Scotland' toname a few highlights.
Already to befeatured on their fourth compilation album released via P-Vine Records, is their 3rd withthem & 1 with Freestyle Records Craig Charles Funk & Soul Club Compilation.