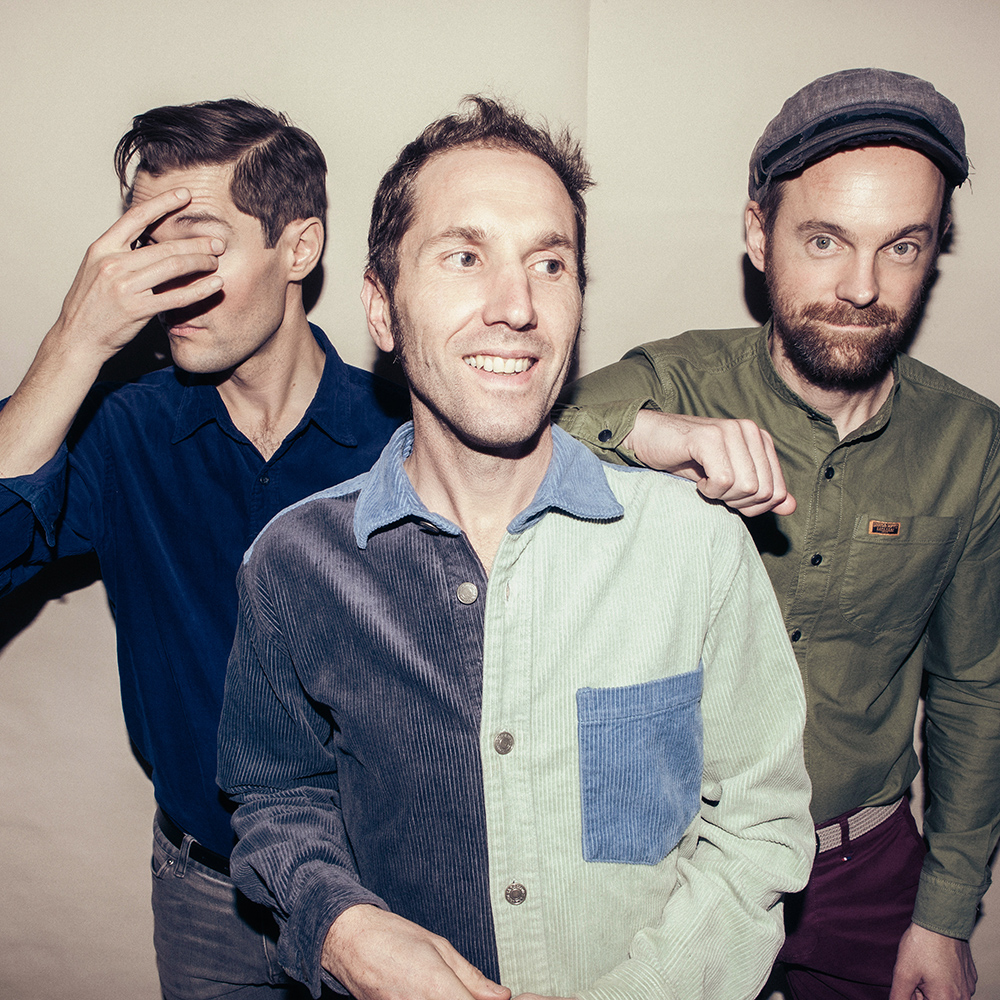 If you have any access requests please call/book directly o 01392 667080 opt 1
STORNOWAY return with a brand new music after a six-year hiatus.
Their new album, Dig the Mountain, is due to be released on 8th September 2023 – and they're kicking off their UK and Ireland tour this October here at Exeter Phoenix!
During their original run, Stornoway achieved immense critical acclaim, fan adoration and two Top 20 albums. After a six-year hiatus, they're back with their fourth album, Dig the Mountain. The trio all contributed to the record from their own locations: Brian in southwest Wales, Oli in southeast London and Jon in Oxford.
The new album is launched with the new song Trouble With The Green. It's the glory of sunrise (or sunset) set to music, as painted by a keen-eyed but perhaps overwhelmed observer. It's a synaesthetic wonder, rippling with sights and sounds and birdsong. In contrast to its uplifting sound, it's a whirlwind of tumultuous emotions which can be succinctly summarised by its striking lyric, 'Red sun, low on the page. You can decide if it's going up or down…' .
Stornoway live for nature and conservation in a way that no other band do. Even before Brian's experiences in the wetlands, the band might be found offering birdwatching trips as a special extra for album bundles, or finding ways to benefit a variety of wildlife charities, or even appearing on BBC's Springwatch. The latest development comes next month when Brian hosts a series of Singing With Nightingales events in Gloucestershire.