Harder Better Faster Stronger Presents
Dancing Queen: ABBA Glitter Disco
$40.00 - $50.00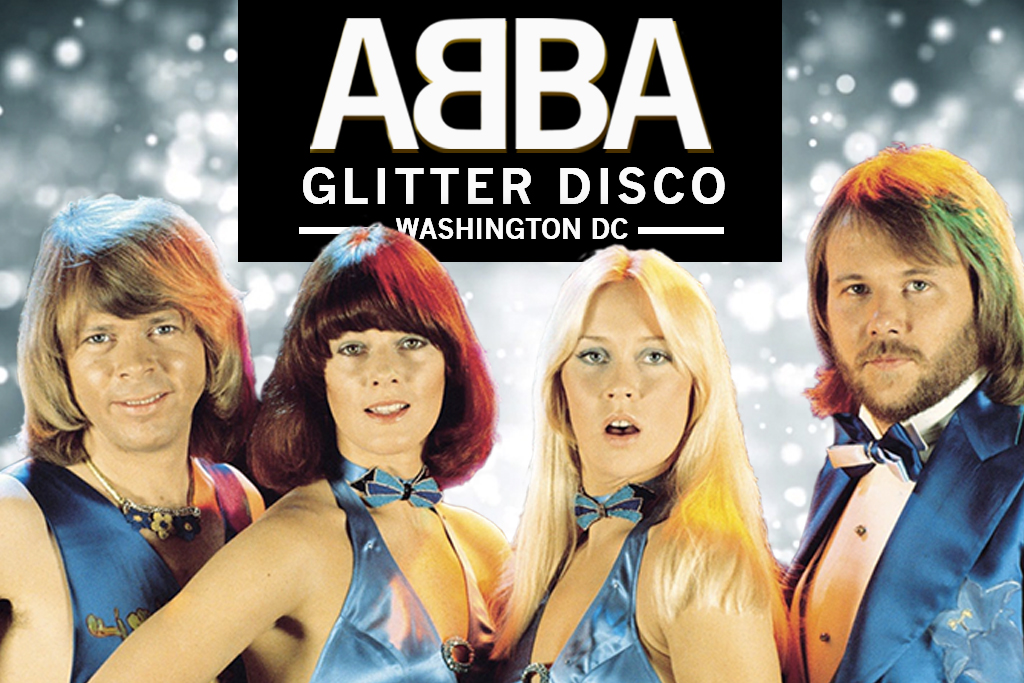 Calling all Super Troupers! Bring out the bell bottoms and platform shoes!
The Ultimate ABBA Glitter Disco comes to Washington D.C. with a massive disco dance party filled with glitter, glitz, glamour, & tons of ABBA!
Live the golden age of Studio 54 and all of your Mamma Mia dreams with a huge disco party tribute, spinning everything from ABBA to the Bee Gees to the Village People to the Grease soundtrack and plenty of 70s & 80s party anthems including lots of Queen!
Attire: Full-on 70s Disco Fever encouraged (Silky, stretchy, polyester, jumpsuits, platform boots, bell bottoms, fabulous) - http://bit.ly/dq-fashion
Harder, Better, Faster, Stronger presents as featured in The NY Times, TimeOut, SF Weekly, 48 Hills, SFist, 7x7 Magazine, Kron 4 and Do The Bay.
All ages | All sales final | No refunds or exchanges permitted.
The Howard is located at 620 T St NW, Washington, DC 20001