The Very Lazy Sundays: Sound Lounge Sunday Session
GBP0.00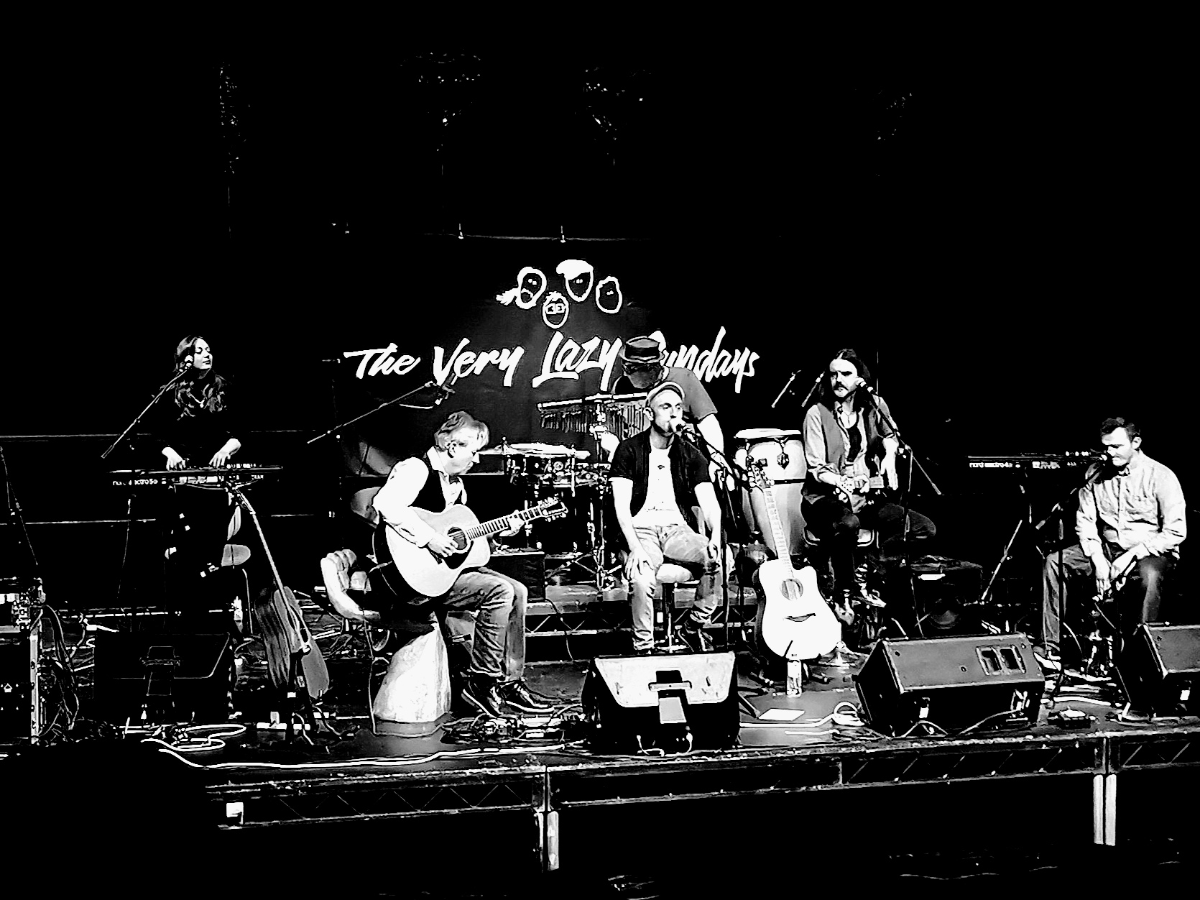 The Sound Lounge is proud to announce that The Very Lazy Sundays are playing a special Sound Lounge Sunday Session in Sutton on 23rd July.

The Very Lazy Sundays are bonded by a love of melody, tight harmonies and cheeky grooves. From diverse influences spanning The Streets through to Simon and Garfunkel they've managed to shape a Very Lazy sound.

Described as a "Great band with a lovely groove and mellow vibe. Great lyrics and stories in the songs too," on Facebook by one convert, The Very Lazy Sundays will lay down a mellow vibe that will perfectly suit a lazy early Sunday evening here at The Sound Lounge.

Sunday Sessions will start at 7pm and will finish early at 9pm. Tickets are free so why not come down early, enjoy your Sunday dinner here at The Sound Lounge and stay for this special early Sunday Session with The Very Lazy Sundays!