Unc D / LoConti / Billy Carrick
$15.00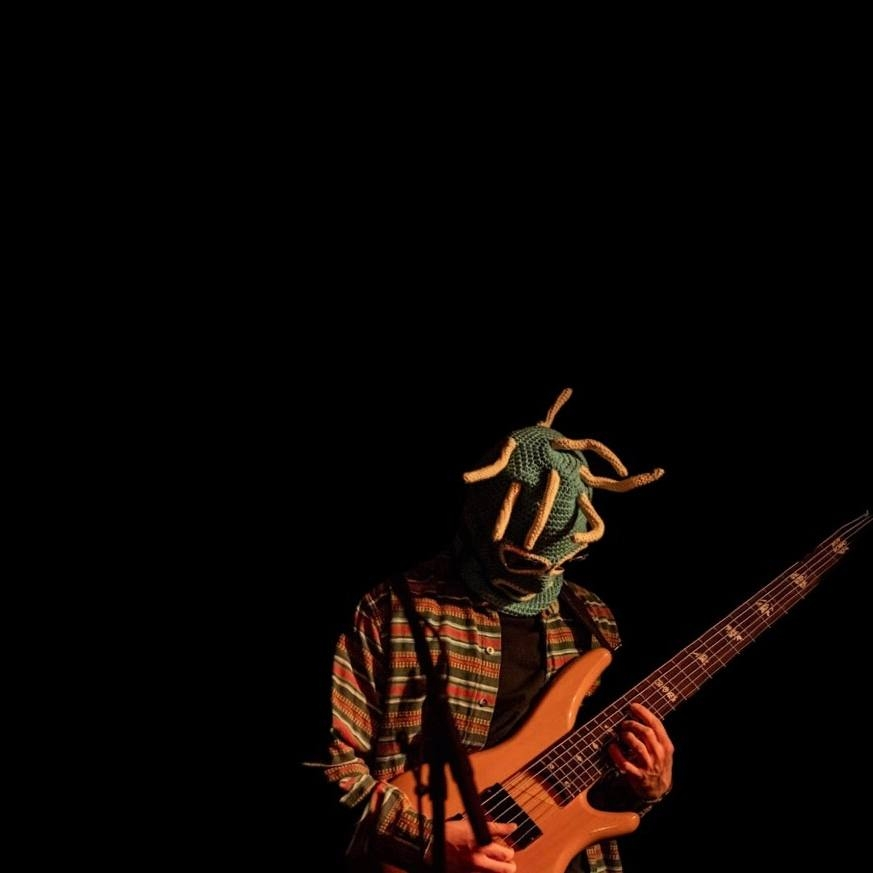 Unc D, LoConti, and Billy Carrick LIVE at the Grog Shop!
Sunday, June 4th
6p doors / 7p show
$12 advance / $15 day of show
All Ages
+$3 at the door if under 21
Unc D
Bassist Dante Basista spent a decade as a "side player" before starting his project Unc D in 2019.
Basista has released a prolific amount of "jazztronica" music under the Unc D moniker, fusing improvised instrumental music with beat making.
Despite being an independent artist with no record labels funding his ventures, Basista has released one song per week since summer 2022.
Thirteen of those releases have landed on Spotify editorial playlists, where music specialists from the streaming platform hand-pick songs and place them on popular themed playlists.
His abstract, surreal tunes pull elements from Ohio's jazz and funk scenes.
With more than 600 minutes of music released in the last three years, Basista continues introducing the jazz sub-genre to thousands of listeners worldwide.