Hilarity Bites Comedy Club
Hilarity Bitesize New Act & New Material Night, with Steve Gribbin, Anth Young, host Catherine Young & support
GBP10.00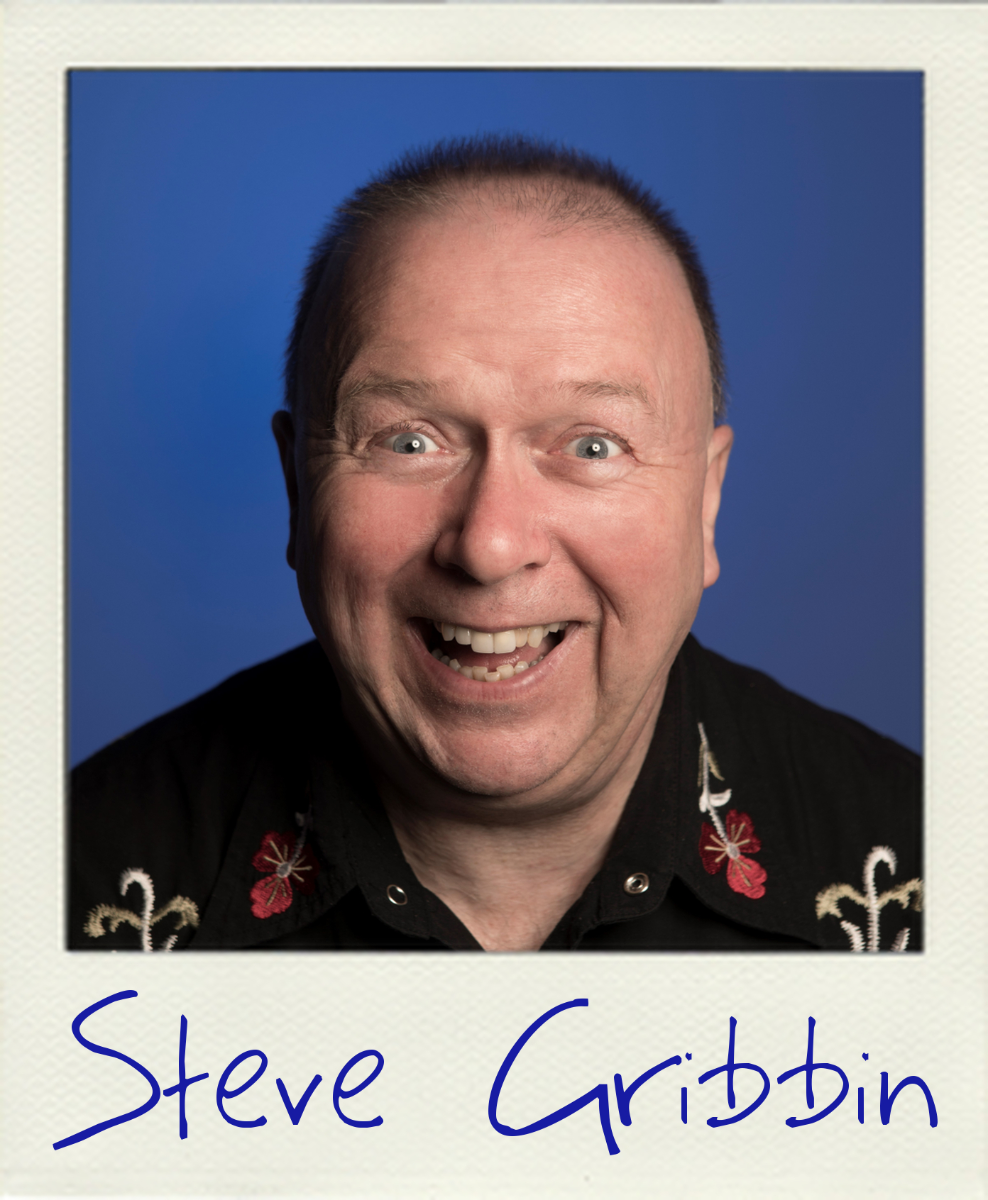 Coming to Hilarity Bites at Steam Machine Brewing Co. in Newton Aycliffe on June 15th 2023:

Hilarity Bitesize New Act & New Material Night, with Steve Gribbin, Anth Young, host Catherine Young & support

Show details:

Steve Gribbin - "Satirical songs are hard to pull off successfully, but if anyone can do it, Steve Gribbin can. In fact, he pulls it off with real aplomb" - The Independent

Anth Young - Carl Hutchinson tour support. "Delightfully blunt and immensely endearing" - BBC

Catherine Young - Hilarity Bites New Act of the Year 2019

This show will also feature support from several new acts, and established acts performing new material.


Tickets for this show are £10 each, with doors opening at 7pm and the show starting at 7:30pm.