A Play, a Pint and a Pasty / Lunchtime Theatre / Moveable Type Theatre Company & Darkstuff Production present - "POSSESSION"
GBP10.00 - GBP12.50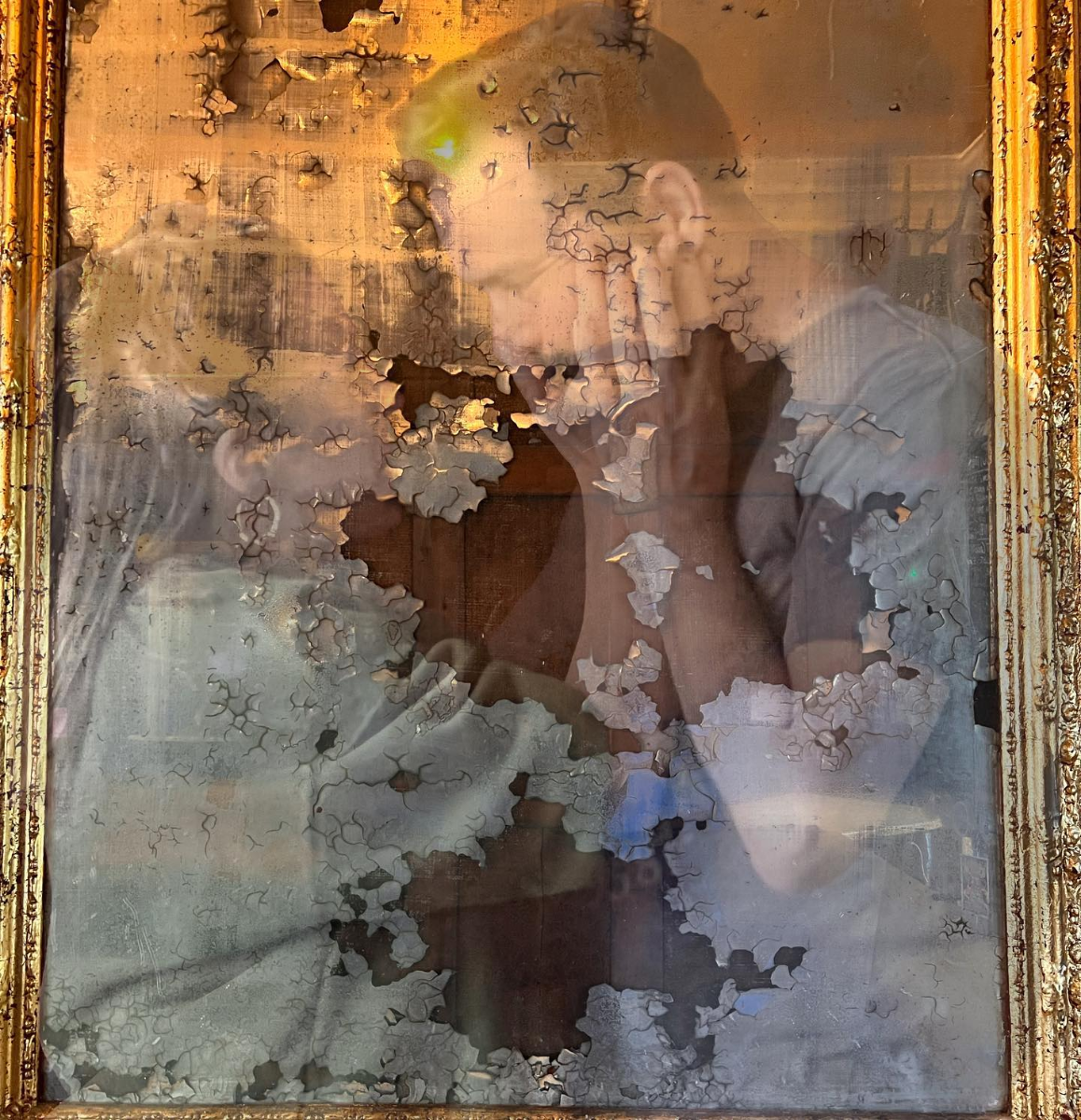 As usual a drink and a pasty for every theatregoer, included in the ticket price. You have a choice of meat or vegan pasty. The drink will be either a pint of Totnes Brew co Beer, A glass of house wine or a soft drink. In the space of a generous lunch break you will be fed, watered, and watch some newly devised theatre. What's not to like!
June's Play, Pint and a Pasty - "POSSESSION" is an exciting co-production between Darkstuff Production and Moveable Type Theatre Company.
In a remote Devon cottage, in the heart of Dartmoor, two lovers away from the city to celebrate an upcoming debut art exhibition. A storm outside intensifies as the late-night drink, drugs and occult speculations mount, a thin line between love and possession is crossed.
Truth and lies intermingle, as internal and external forces bear down, desires and fears are brought to the fore.
Written by Darkstuff Productions creative team and directed by Moveable Type's Danielle McIlven, POSSESSION is a fast paced darkly funny look at how love can both free us to reach our highest potential, and bind us in the safety of well-worn narratives.
Having faith in the one you love is a journey into the unknown.
Darkstuff Production,"Bristol site-specific specialists" Bristol 24/7, has been developing and producing new writing and site-specific adaptations of the classics in Bristol and the South West for 15 years. Including the critically acclaimed promenade production of Moby Dick on board the SS Great Britain to the ravings of the infamous Eddie King ("impressive and memorable" Bath Echo), Darkstuff have been provoking and entertaining audiences across the region.