Coops *** TICKETS AVAILABLE ON THE DOOR***
GBP12.00 - GBP14.00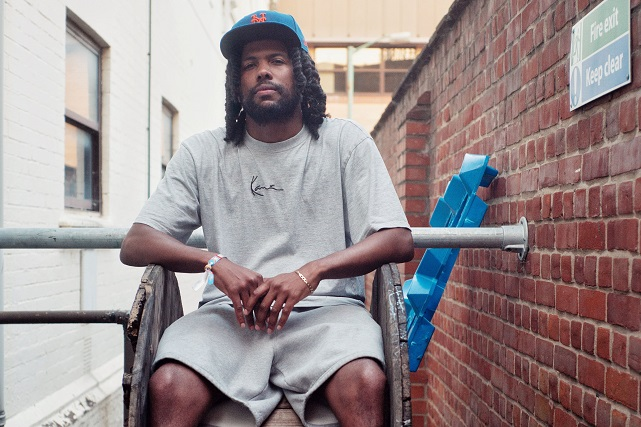 Exactly one year to the day COOPS makes a return to The Ballroom stage. It sold out last time ... it's gonna sell out again.

Coops… He's been there, done that and basically invented the T-shirt. With a rich and diverse back catalogue as long as both your arms, this UK rapper is pure pedigree. Hip Hop doesn't come any more soulful.

Encompassing Heartfelt and relatable lyricism, self awareness and a political drive; Lyrical content Intrinsically linked to his surroundings, and an unquenchable thirst to use his platform to conduct social commentary, this Silver Tongued Story Teller is the complete package. Throw a new album, "Lost Soul II", fresh out for 2022 into the mix and Coops leaves himself sitting comfortably at the forefront of the British Hip Hop scene.

After taking Outlook Festival UK by storm in its debut year, Coops is ready to press on with a live show, incorporating elements of Jazz, Soul, and funk to back Rhyme so resplendent that spectators be left Star Struck. As energised by current works, Essence, Get Racks ft. Kojey Radical, as he is pulling from his extensive earlier repertoire, Odyssey, That Jazz, Coops maintains Soul and Authenticity at the heart of every delivery.