Troubadour Presents
Millie's Music Presents Jacob Coley + Good Shag + Kodako + DJ
£8 ADV £10 OTD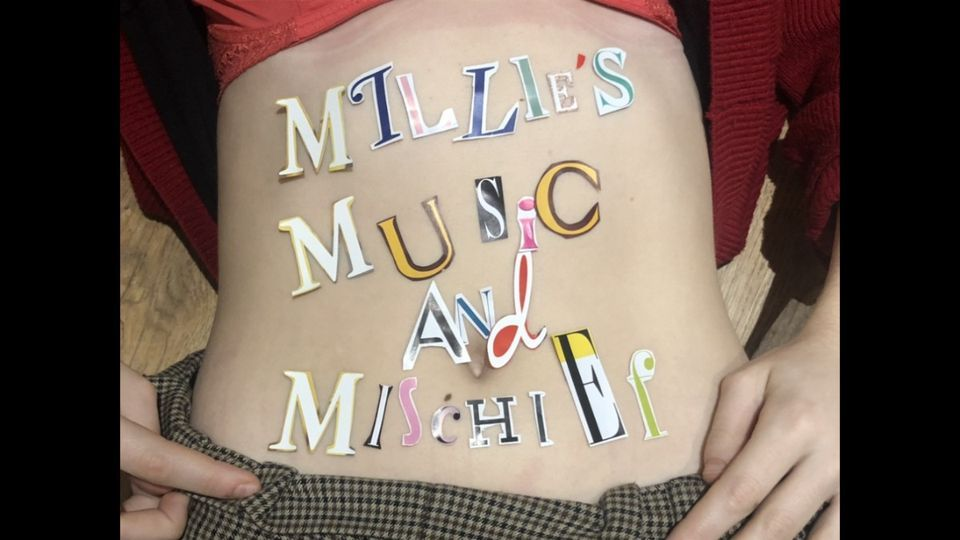 Jacob Coley
Jacob Coley is an Alt-Pop singer/songwriter based in Manchester. His acoustic set brings big ambient guitar sounds to his emotionally honest pop songs.
Good Shag
Should be called "Shagged Out" due to sparing no energy for after the gig. Taking influence from the Stones, Fleetwood Mac, Mac de Marco, Macbeth and Megadeth.
Anyhow, if you like good music and good fun then you'll probably enjoy the experience of "Good Shag".
KODAKO are a five-piece funk-indie rock band from North London. Formed in 2021, the bands line-up is composed of guitarist/vocalist Justin, guitarist/vocalist Matt, bassist/vocalist Mumin, drummer Dom and saxophonist Faustine.
PLEASE CLICK HERE TO SUPPORT THE TROUBADOUR