FITZGERALDS Presents
Country Brunch on The Patio w/ THE SWAINS
FREE/ RESERVATIONS AVAILABLE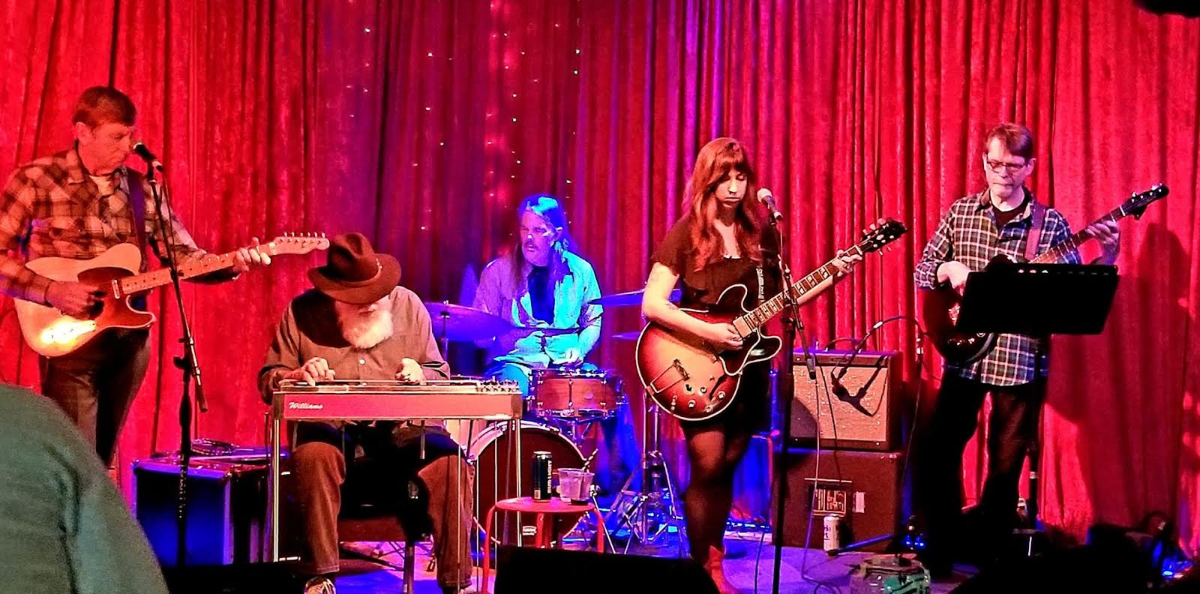 COUNTRY BRUNCH featuring: The Swains
Father daughter band featuring hometown heroes Jack Swain (Woolly Rhinos) & Rachel Swain (Working Mothers) that play Country originals and covers of classic Country from the 50s/60s/70s.
FREE SHOW! Click "Book Now" to reserve a table.
We always leave room for walk-ins so if you can't find a reservation,
don't sweat it, c'mon over!
Enjoy BRUNCH from BABYGOLD BARBECUE
***PARKING***
There is rather limited street parking in the area, we recommend arriving by rideshare, bicycle, or rickshaw.