Maria Schneider Orchestra
$30.00 - $40.00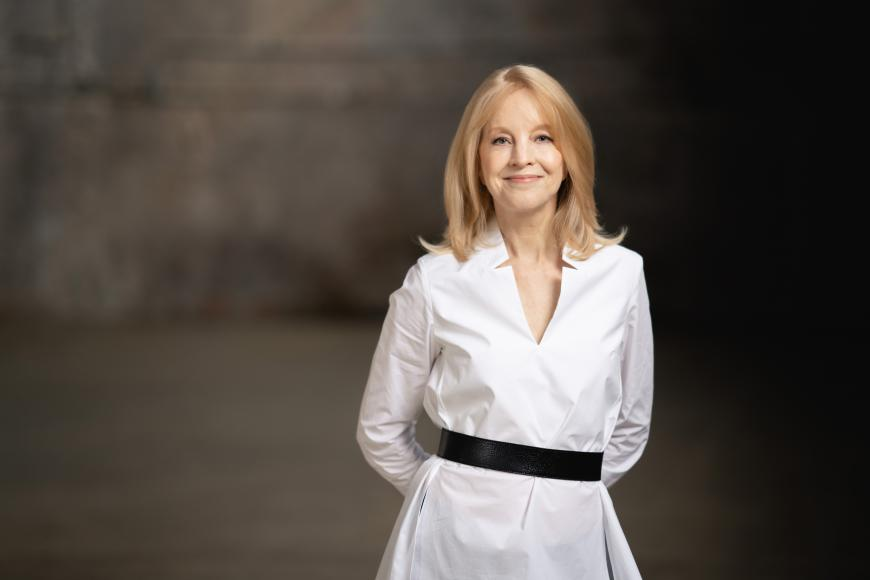 To view the full lineup of Maria Schneider's performances and purchase tickets PLEASE CLICK HERE. You will be redirected to our new ticketing platform as we are in the midst of renovating our website.
-----
Maria Schneider's music has been hailed by critics as "evocative, majestic, magical, heart-stoppingly gorgeous, imaginative, revelatory, riveting, daring, and beyond categorization." Blurring the lines between genres, her varied commissioners stretch from Jazz at Lincoln Center, to The Saint Paul Chamber Orchestra, to the American Dance Festival, and include collaboration with David Bowie. She is among a small few to receive GRAMMYS in multiple genres, having received the award in jazz and classical, as well as for her work with David Bowie.
Schneider's many honors also include: 14 GRAMMY-nominations, 7 GRAMMY Awards, numerous Jazz Journalists Association awards, DOWNBEAT and JAZZTIMES Critics and Readers Polls awards, an honorary doctorate from her alma mater, the University of Minnesota, ASCAP's esteemed Concert Music Award (2014), the nation's highest honor in jazz, "NEA Jazz Master" (2019), and election into the 2020 American Academy of Arts and Sciences.
For more information, please visit: https://www.mariaschneider.com/