Wynton Existing with special guest Cellophane Jane
$12.00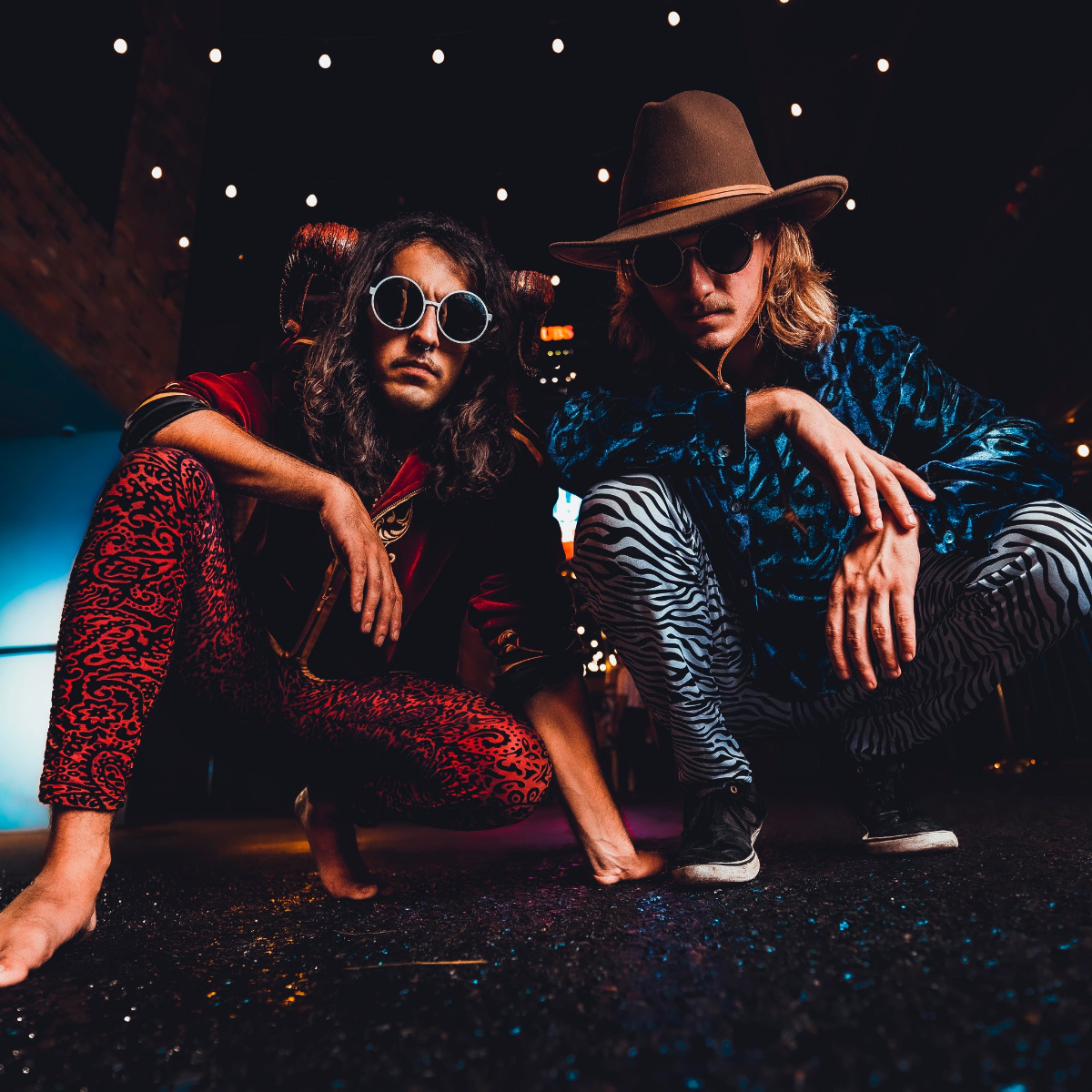 Sunday July 2,2023
Doors 7:30 PM / Show 8:30 PM
$10 ADV / $12 DOS
+3 at door if under 21

Wynton Existing

Wynton Huddle began recording in the confines of his home during the 2020 Quarantine. He took to his boiler room and loud noises were made, thus Wynton Existing was born, or rather re-born after his debut solo album 10 years prior. Fast forward to 2023 Wynton has joined forces with drummer Gavin Gates, is frequently gigging high energy shows as a full band and is making waves in the Nashville scene and surrounding states. The band is currently touring in support of their newest full length Psychedelic Garage Rock album 'Sexual Death'.

Cellophane Jane

Cellophane Jane are the Glam Pop Electric Preachers of Rock 'n Roll. Hi-Lo Fi or Die.