Tees Music Alliance Present
Mascara's Lies + Nice Guy + Borderline
£6 ADV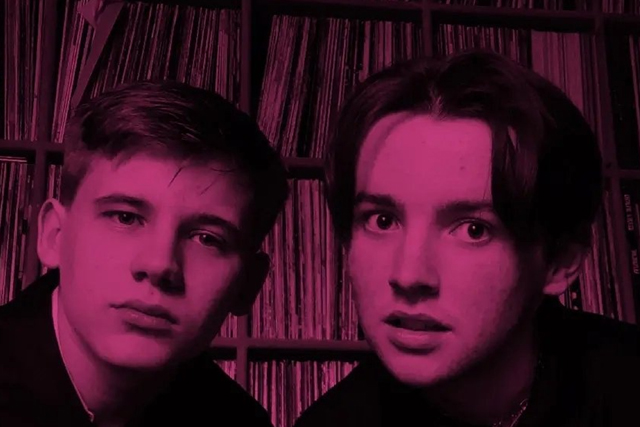 Mascara's Lies:
Teesside's finest two-piece are back for more in their usual territory of Stockton-On-Tees. Osca and Joe will take on their first headliner in months at the lovely establishment of 'The Green Room'. This is new ground for the duo, I wonder what shenanigans will take place on this wonderful evening.
Nice Guy:
Nice Guy were formed in 2018 by current members Matt Bowen and Michael McCluskey as a four piece band playing gigs locally in the Teesside area. Shortly after, the band were joined by bassist Chris Pittam and former Guitarist Kev Pickering. It was as this four piece that the band recorded and released their first single, Fake Leather, with local Middlesbrough label, Goosed Records. It was through this link that the band added keyboard player and (now former) Director of Goosed Records, Patrick Oliver.
Border Line:
4 northern geezers ready to blow your head off with their tunes

Under 16's accompanied by an adult

Travelling in from outside of Stockton-on-Tees and fancy making a night of it? Take advantage of a special rate at the Hampton by Hilton Hotel – only 500 metres from our venue click HERE for more info!