Isabel Pless / Bridey Costello/ Amber Ais
$15.00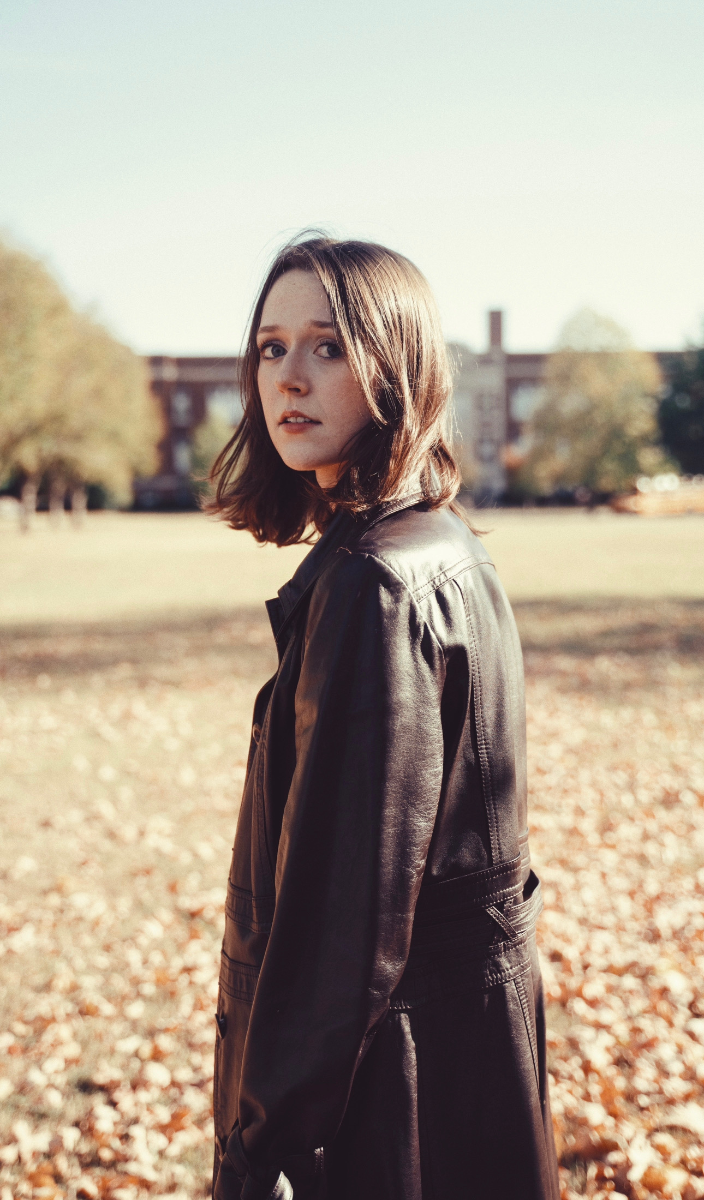 18 + // Show at 8pm

Isabel Pless-
With an adoration for songwriting, Isabel Pless created a career in music from her childhood
bedroom in Jericho, Vermont. From writing her first song at 12, to writing songs during the
pandemic and taking them to the internet, Isabel is using her music as a cathartic outlet for
expressing her feelings. In turn, she is creating music that her fanbase and beyond find
extremely relatable through her deeply passionate lyrics. Now residing in Nashville, Isabel is
showing what it means to be a folk artist in the new age of apps like Tik Tok. With over 114K+
followers online, Isabel has found a home in the singer songwriter community who flock to her
stories. Isabel is gearing up for a year of new music, touring, and more and can't wait to
continue sharing her prolific songwriting and haunting vocals with the world for years to come!