Getting Loose: Stories in Song
THE BASEMENT BAR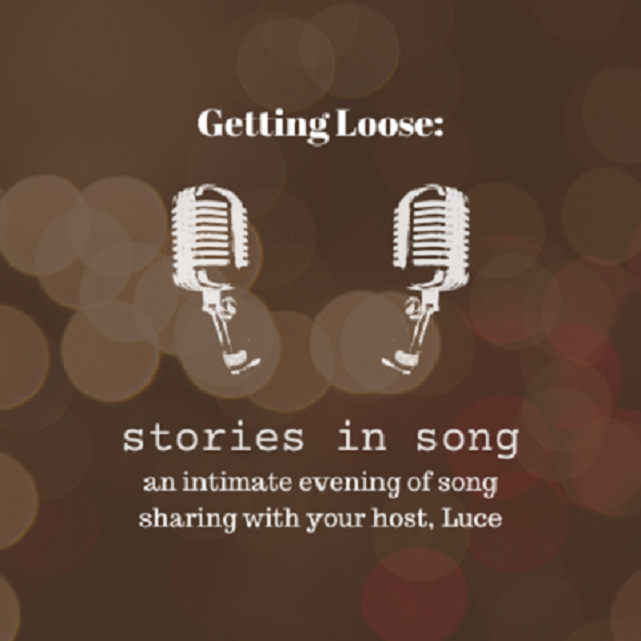 An intimate evening illuminating stories behind songs; centering vulnerability in song writing, we're getting loose with hardships and finding connection and good humour in common ground.
Join us for two 45-minute sets from unsigned singer-songwriters where the artists chat with Luce, our host, about the stories behind the songs they're sharing.
Join Luce with independent artists
JUNO KNIGHT
and
ALEX CAMBRIDGE
in getting to know the stories behind their songs.