Zac Hoina, Amanda Adams, Oli D Remembers, About That Life Comedy
$8.00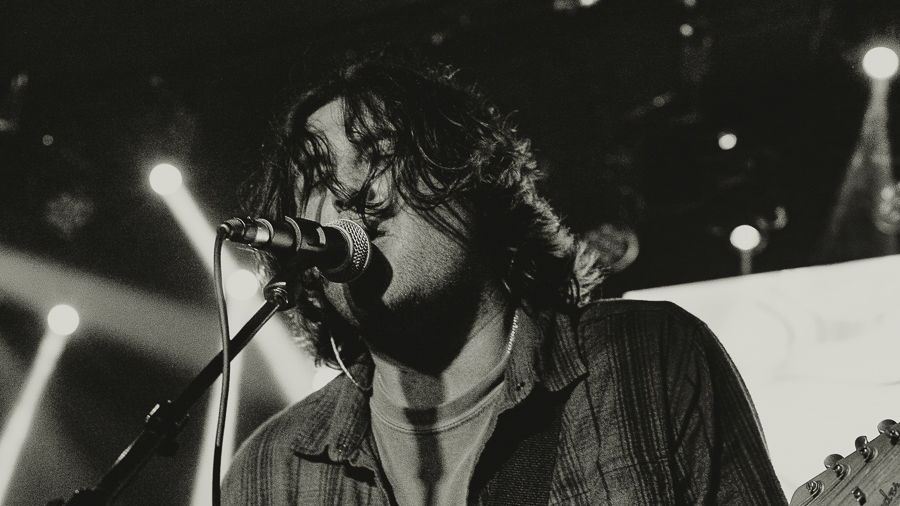 Zac Hoina
's versatility as a musician is the defining reason why he stands out from the crowd. He effortlessly adapts to different musical styles and genres, ensuring that his artistry remains fresh, vibrant, and relevant. His ability to collaborate seamlessly with fellow artists and producers is a testament to his professionalism and dedication to his craft.
Amanda Adams
is a new New Yorker, playing her fusion of folk and jazz with a full band around the city.
Oli D Remembers
is the musical project of Oliver Demers who's Brooklyn based but you could catch 'em in MA or DM 'em for advice. Blending a fusion of mixed genres, they really just make music. It's a lot of acoustic guitar and voice cuz that's their skill set but dont sleep on their beats. It's definitely loveable.
About That Life Comedy
About that Life is a comedy hosts emerging stand up and improv acts.