Free Weekend Entry Guest List - San Diego
$0.00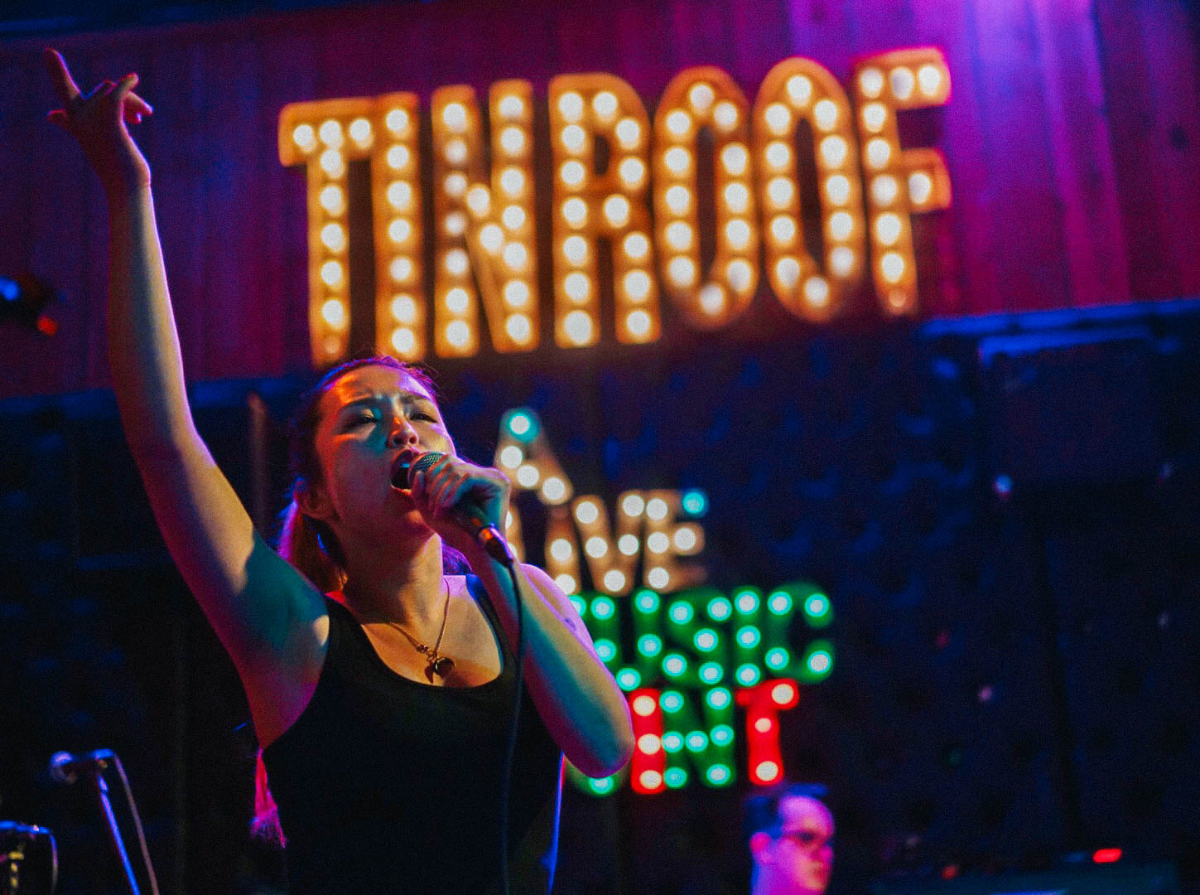 Guest List Details:
Guest list sign up gets you complimentary cover.
Friday and Saturday nights only. We do not charge a cover on weekdays or prior to 9 PM on weekend nights.
21+ with valid ID to enter.
Guest list sign up closes at 7 pm on the night of entry.
Use the bar code from the email confirmation on your phone or a printed copy for entry. We can also look it up by your last name at the door if you don't have the bar code with you.
Up to 4 guests may be included with each sign up. The party should arrive together for free entry or each use their own bar code from the confirmation email if arriving separately. Larger parties may sign up under additional names to add more entries if available.
Limited availability. If free passes are not available, we will still have entry available at the door that night.