Billy Stritch Trio
$30.00 - $40.00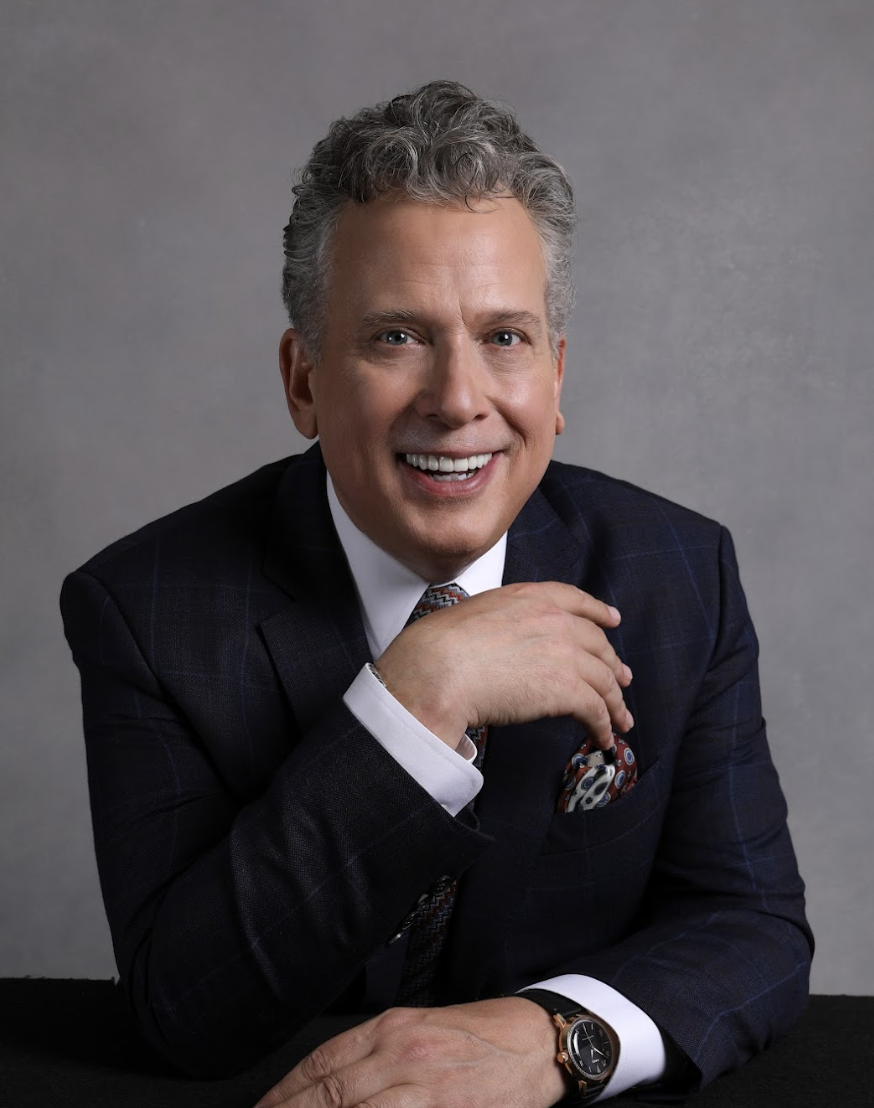 BIRDLAND THEATER will present the return of The Billy Stritch Trio for a special six-show engagement from Friday, July 14 to Sunday, July 16, with shows each night at 7:00 PM and 9:30 PM. Joined by Tom Hubbard on bass and Anthony Pinciotti on drums, Billy will put his unique spin on songs by composers as varied as George Gershwin, Burt Bacharach, Antonio Carlos Jobim, and Peter Allen, among others. He performs an evening of sophisticated melodies and lyrics enveloped in dazzling harmonies. Billy also shares stories from a career that has spanned four decades and has included stints as musical director and accompanist to Liza Minnelli, Tony Bennett, Linda Eder and more. There is a $30-40 music charge. Birdland is located at 315 West 44th Street in New York.

Covering his most recent solo show, Musical Theatre Review raved, "On top of his warm voice and pianistic virtuosity, Stritch really has the gift of communicating with his audience and holding them in the palm of his hand, even though his hands are often on the keyboard."

Billy Stritch is one of the premier singer-pianists on the New York and national jazz and cabaret scenes. He began his career in Houston, Texas, where he formed the vocal trio Montgomery, Plant and Stritch. The trio performed all over New York and Europe from 1983 until they disbanded in 1990. A chance meeting with Liza Minnelli in March of 1991 resulted in her asking him to create vocal arrangements for the record-breaking extravaganza Liza Stepping Out at Radio City Music Hall. In addition to his 25-year collaboration with as accompanist and opening act for Liza, Billy recently toured with the legendary Tony Bennett as Tony's pianist and musical director. A solo entertainer in his own right, he has performed his own shows (including tributes to Mel Tormé and Cy Coleman) in concert halls and nightclubs across the country. Billy also serves as musical director for such leading vocalists as Linda Eder, Christine Ebersole and Linda Lavin.

He is the co-writer of the Grammy-winning song "Does He Love You," recorded by Reba McEntire and Linda Davis, and recorded again last year by Reba and Dolly Parton. When he's not on the road, he is the pianist for Jim Caruso's Cast Party open mic night every Monday at Birdland Jazz Club and he and Jim hold forth on Sunday nights at Bemelmans' Bar in Manhattan's fabled Carlyle Hotel. Named the Best Musical Director four times by BroadwayWorld, Billy's 2022 birthday engagement at Birdland was the winner of Best Vocal Jazz Show of the year. During Covid-19, he hosted his own weekly Facebook live-stream show "Billy's Place," celebrating the Great American Songbook with songs and stories from his varied career. He has recorded five solo albums and his latest release Billy's Place (Club44 Records) is a collection of his favorite songs from these online concerts.