Tigres, Kill Devvils, Danny and the Bad Boyz, Black Heart Social Club
$8.00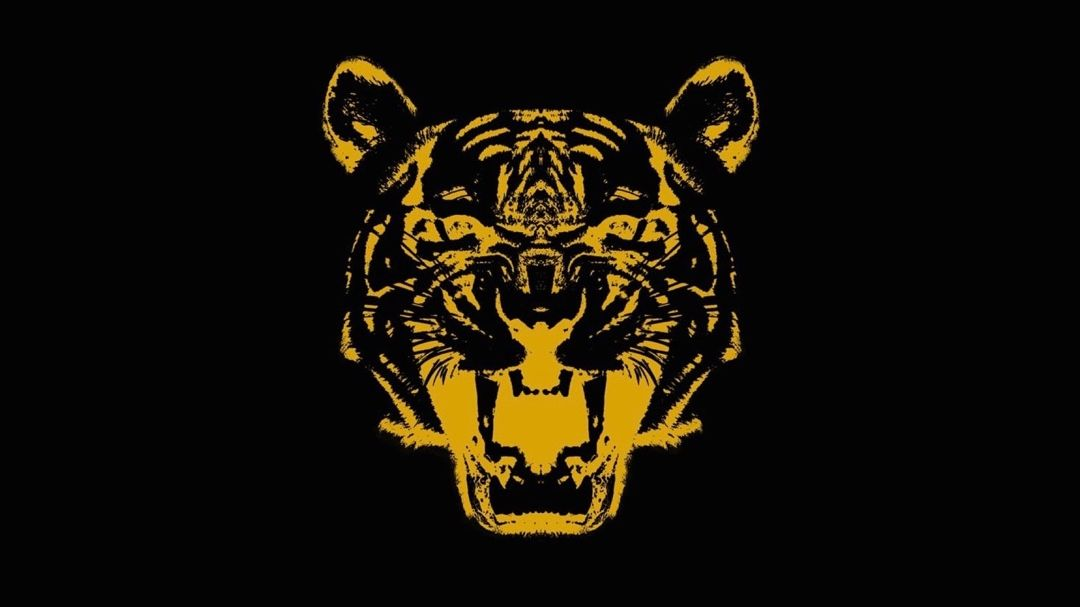 Tigres
Tigres are a collective from Long Island, NY. Through a perfect blend of rock, funk, and pop. Tigres brings a new experience to their audience.
Kill Devvils
is a Brooklyn band who want to kill devils and beat death. Their sound is primarily indie post-punk with a dash of jangle, a touch of folk, and a sprinkle of jam. Next time you're staring at yourself in the mirror in the dark and start to see the demons creep in, beat them back with Kill Devvils.
Danny and the Bad Boyz
are a 5-piece Rock/Blues band from New York City. The band formed in 2022 when guitarist Carlo Dano met actor, Danny Jordano, when Danny came to see him and his wife perform at the Bitter End. They invited Danny to an impromptu jam at their home. Impressed with his voice, Carlo soon asked Danny to front a brand new Blues/Rock band that he wanted to put together with some veteran rock collaborators with whom he'd played for years, and who all just couldn't get enough Rolling Stones, Junior Wells, and Sam and Dave. With Patrick Ben's inventive drumming, Michael Shoffel on bass tightening up the rhythm section, and lyrical, soaring keyboardist, John Keim, their sound began to take shape: Their unique brand of entertainment fuses wailing guitars, funky in the pocket grooves, and high energy vocals and dance moves that will make you want to dance till you're sweat drenched.
Black Heart Social Club
Eyeliner, black t-shirts, bad breakups and every aughts song you forgot you loved to hate! NYC - based Pop Punk/Emo/Grunge cover band that will make you feel those feelings you suppressed but never fully named.