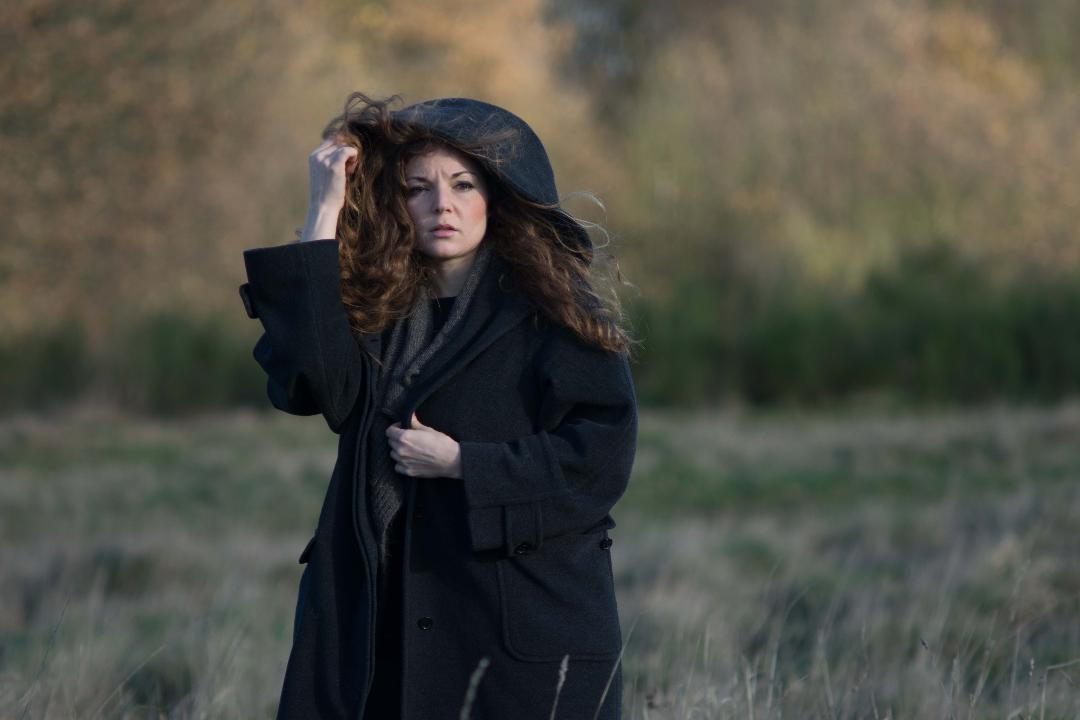 Born & raised in Poland, BASIA BARTZ has established herself as a prolific player on the London music scene since relocating to the UK fifteen years ago. As a violinist, she has been a member of a myriad of bands and projects across genres, spanning folk, Americana, experimental, jazz, pop, and even dance. A great number of singer-songwriters have called upon the violinist to help embellish their songs with her sensitive ear and versatile playing over the years.
Inspired by the musicians around her, as well as her own personal evolution, Basia began singing and composing original songs in 2019. Continuing her long love for folk, she began a collaboration with Ben Walker, who recorded and produced a number of violin-led folk songs, two of which have already been released. For her piano-led compositions Basia put together a jazz trio, featuring Chris Jones on drums and Steve Woodcock on bass. The three are in the process of recording their debut album, with the first single "All Your Pages" released in June last year.
Whether performing arrangements of traditional songs or her own original material, Basia combines sounds from the many musical worlds she's visited and weaves them into an intricate and evocative musical tapestry.
This special matinee show is mainly aimed at those unable to attend evening shows, as well as Basia's students and their families who know Basia as a teacher, but would also like to get to know her original music.