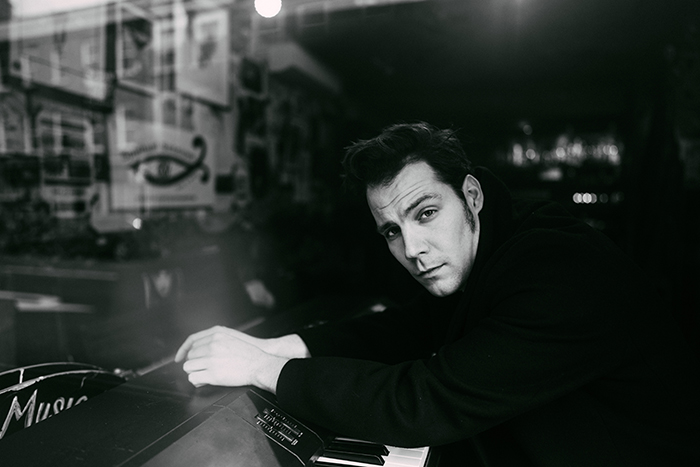 BANDINI: Bandini is back, playing his original material, plus some of his favourite old school blues, a few Tom Waits and a couple of Italians numbers.
Hailing from Italy and based in London, Bandini has been described as "The bastard son of Tom Waits and Cab Calloway" and he surely can put on a show. Twice rewarded with 5 stars by Camden Fringe, Bandini combines his musical influences – Jazz, Blues and Folk – with his eclectic songwriting, creating a show that moves across theater, music and storytelling.
​​In 2019 Bandini released his debut album "Barflies" produced by Camelle Hinds (Style Council, Paul Weller) and toured Europe with his band.
Expect a show at the crossroads between intimate songwriting, classic blues and funk, few Italian numbers, and storytelling from London.
"To say the evening was colorful would be an understatement. It was a delightful spectrum of music, humor, funk, soul and love. And you leave only wanting more." Catalina Blackman for Camden Fringe Festival