Stones Night! SL Fundraiser with Vinyl, 'Charlie's Good Tonight' Paperback and Prizes!
GBP0.00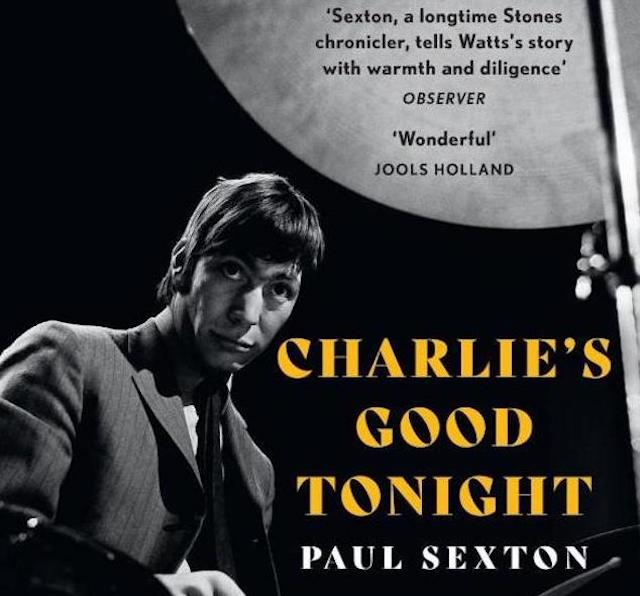 We're throwing a Rolling Stones party, because why not! We'd love you to come, it's free entry and all funds raised on the night will go to the Sound Lounge.
We're celebrating the publication of the paperback edition of SL patron and music journalist Paul Sexton's authorised and acclaimed biography of Charlie Watts. There'll be copies on sale, and why not take part in our Stones Sweepstakes, with some great prizes on offer? Stay tuned to our social media for more information about what you could win.
Paul will be joined at the turntables - the steel wheels, in fact - by our very own Danny George Wilson and Sean Bright, and all three will be spinning Rolling Stones hits, deep cuts, solo ventures, and songs and artists that inspired the Greatest Rock 'n' Roll Band in the World. Let's spend the evening together!