Open Mic (Tuesday evening)
GBP3.00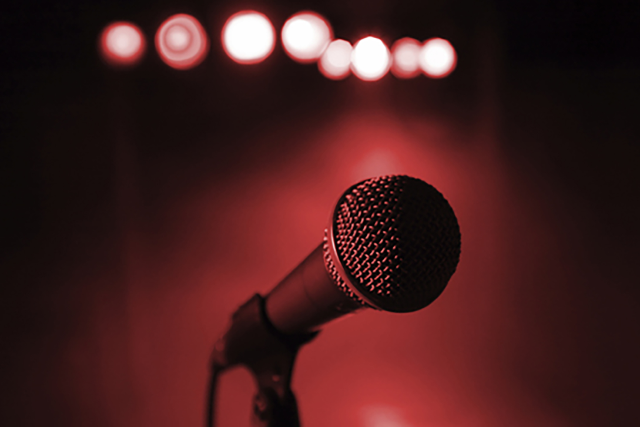 OPEN MIC... hosted by Rob Thom

NB: AUDIENCE TICKETS ONLY CAN BE PURCHASED HERE (£3). PERFORMER SLOTS CANNOT BE PRE-BOOKED, THEY ARE ALLOCATED ON THE DAY ITSELF ON A FIRST COME FIRST SERVED BASIS, SO WE RECOMMEND ARRIVING EARLY! (...queues usually form before door opening time, so definitely worth coming early to secure your slot!)

On the last Tuesday of the month, come rain or shine, a steady queue always starts forming outside Green Note, as people come from far and wide to perform at our open mic. Every month the standard of music continues to amaze us, and we feel confident our open mic has an atmosphere that is hard to beat. But don't take our word for it, come and judge for yourself.
If you'd like to perform at our open mic we'd love to see you, and we're sure you'll leave the night with new friends and contacts.