Grayskull Booking Presents
Belzebong, Greenbeard, Swamphead
$25.00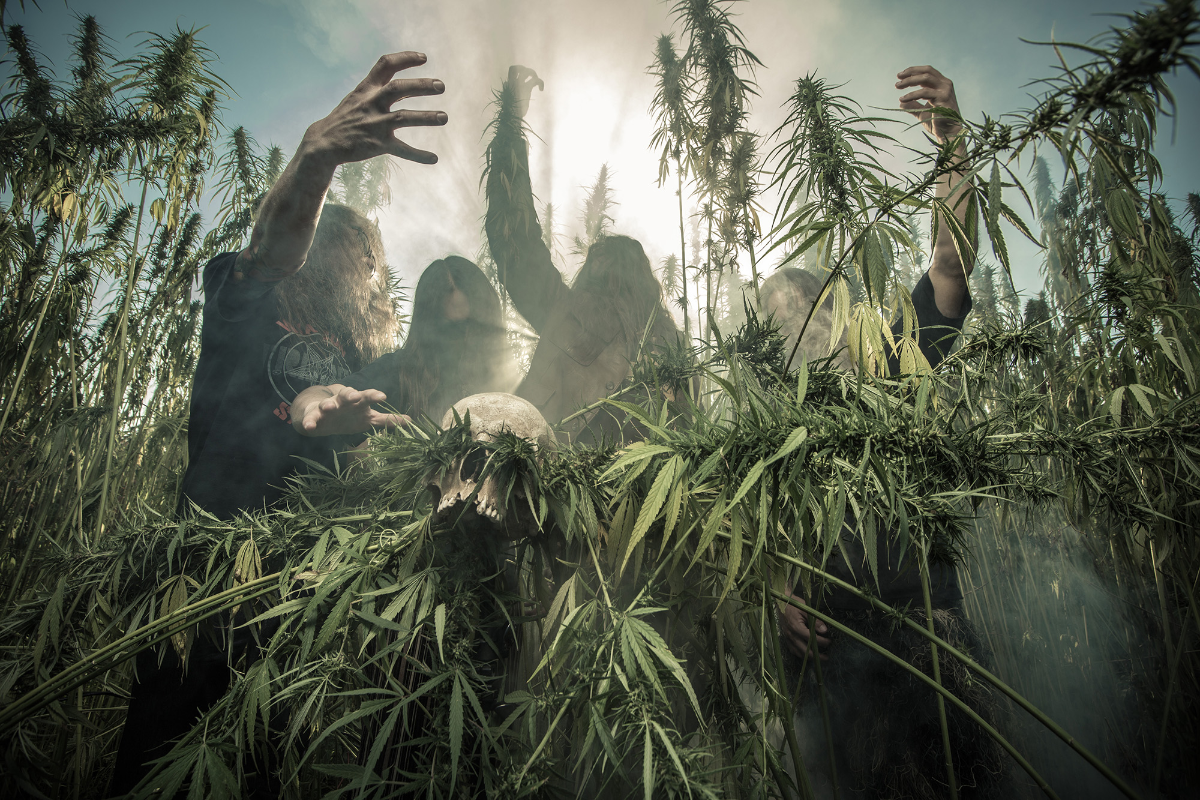 Grayskull Booking Presents : Belzebong, Greenbeard, Swamphead - All Ages, $20 Advance / $25 Day of Show, 8:00 PM Doors
Belzebong are a stoner metal band from Kielce, Poland. Since the band's formation in 2008 they currently have three albums under their belt and have toured Europe on multiple occasions as well as supporting Elder in the US in 2022 with an appearance at Psycho Las Vegas.

Along with their weed-themed instrumental doom the band is best known for their "Dude" psuedonyms, keeping their faces obscured whether by hair or fog and tongue-in-cheek nature to their music as implicated in many interviews. All of their music to date, barring samples, is instrumental.
Greenbeard has made their mark on the hard rock/psych scene boasting heavy, heady sounds and high-energy performances. The band collides early British heavy metal and psychedelia influences with giant desert riffs and sedated stoner grooves. Their newest album entitled "Variant" meanders into soul territory, with bluesy interludes and heartstrung, crooning vocals. Since their birth in 2014, the band continues to push their musical boundaries and is best described as an ever-evolving powerhouse. Greenbeard takes to the road this summer as a power trio.
NO VAPING OR SMOKING IN THE BUILDING