Brandon Allen Quartet
GBP10.00 - GBP15.00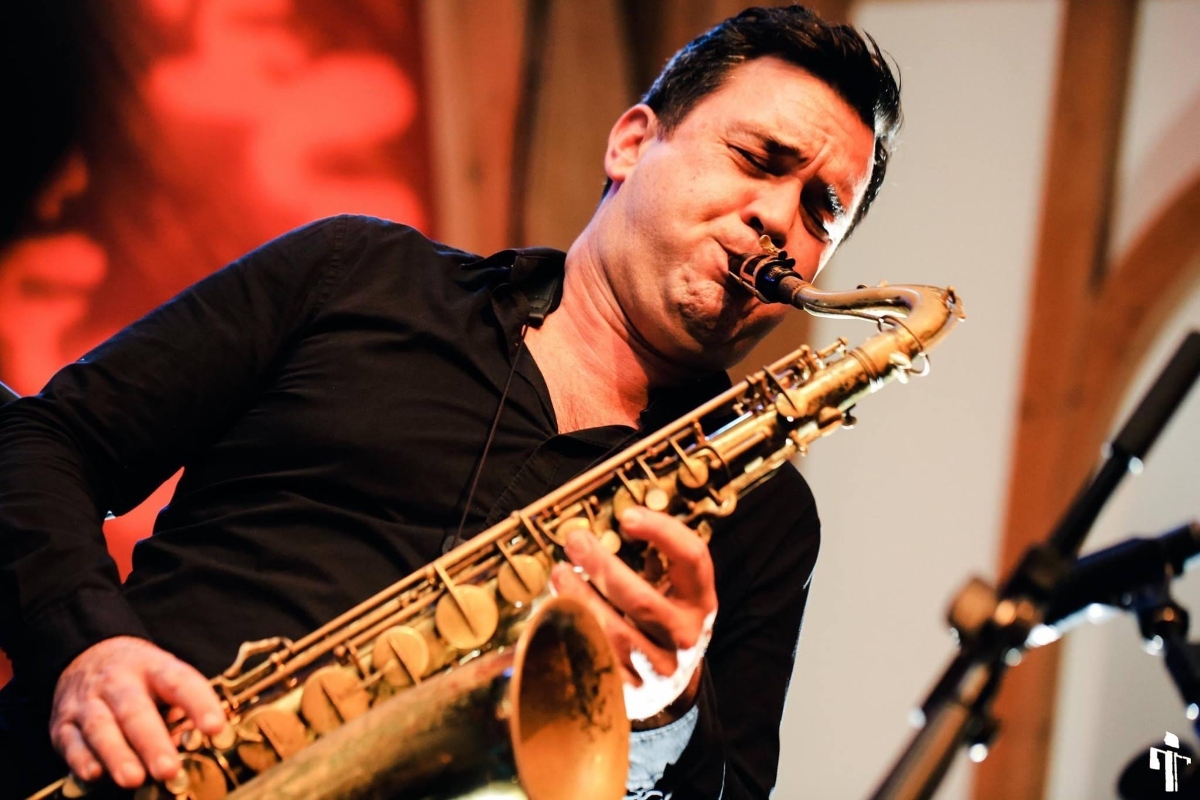 Doors 7:45 PM, Music 8:30 PM - 2 set(s) of music
Line-up:
Brandon Allen - Saxophone
Tim Lapthorn - Piano
Jeremy Brown - Bass
Chris Higginbottom - Drums
About
Brandon Allen and Tim Lapthorn have been performing together for 17 years. The saxophonist and pianist have played in various quartet formations at London's Ronnie Scott's for over 10 years.
This new explosive quartet features brand new material written by the leaders, channeling their respective influences. Both players are known for their passionate and exciting style of playing. They share a chemistry and intuition that pushes the music to places unknown, every night a new destination reached. There is a great sense of melody and swing present in the music.
The compositional framework is relatively simple, allowing for spontaneous improvisation on the melodic content, rhythmic nature and harmonic structure of each piece.
The music is loosely influenced by Stan Getz and some of his later collaborations, Wayne Shorter's Bluenote albums and the music of Weather Report, Chick Corea, The John Coltrane Quartet, swing, bop, brazilian music, classical and contemporary music, the experience of life right now...
"Rock-solid and exciting performances capturing the essence of the classic jazz quartet at its finest." London Jazz News
"Allen and Lapthorn both play with power and conviction, their solos fluent and consistently imaginative." The Jazzmann